Women Entrepreneurs and Professionals Working Group Indonesia Convened in Bandung
23.05.2018
Bandung, Indonesia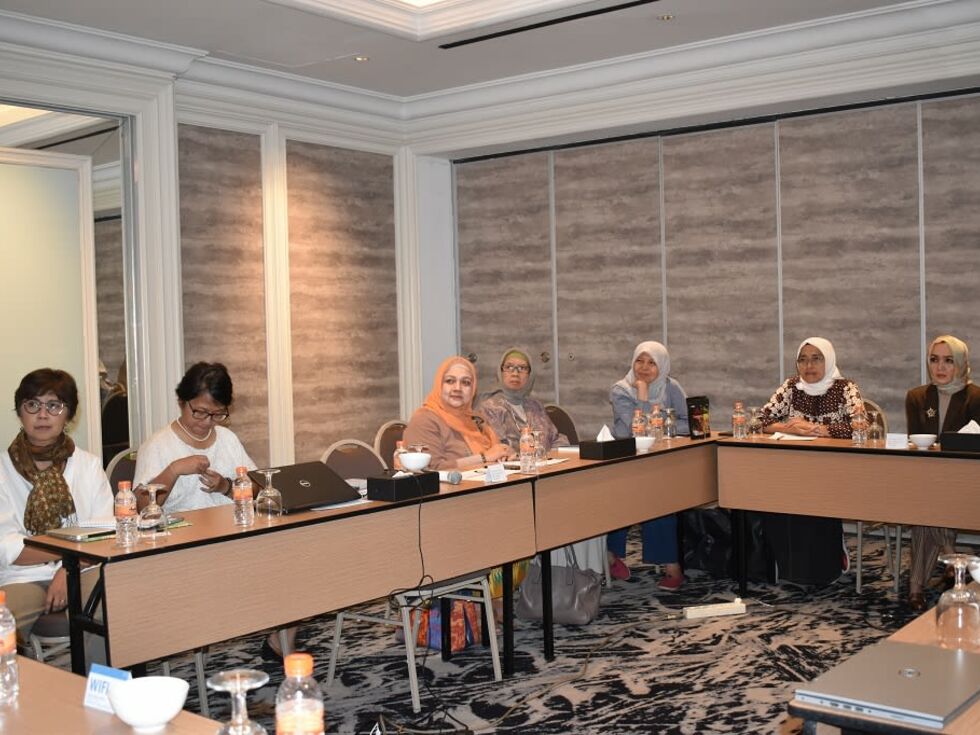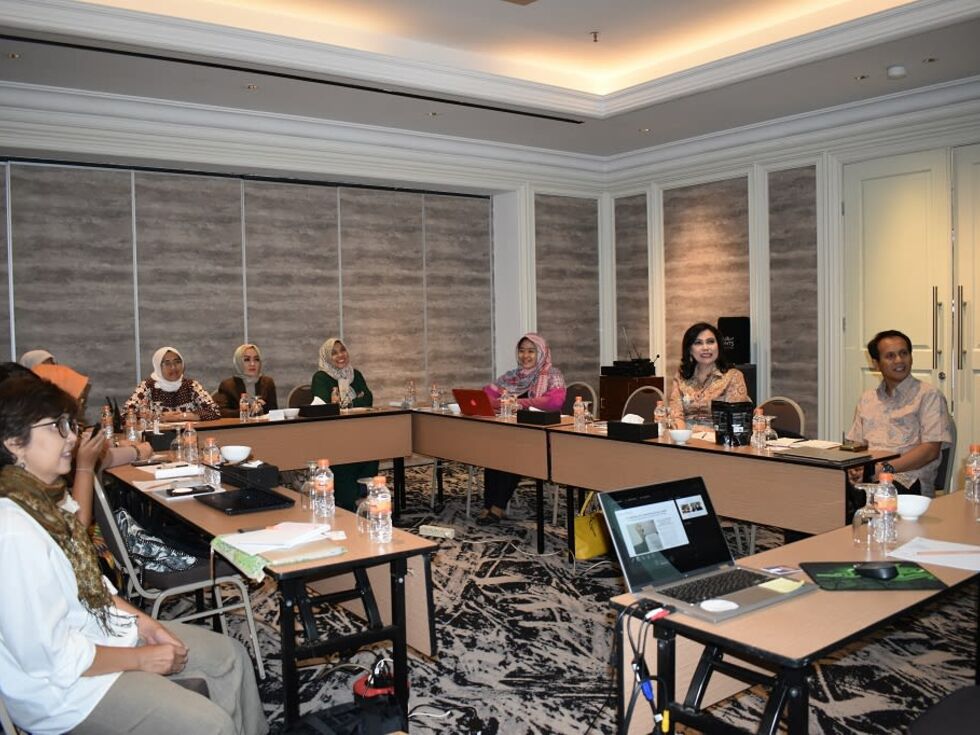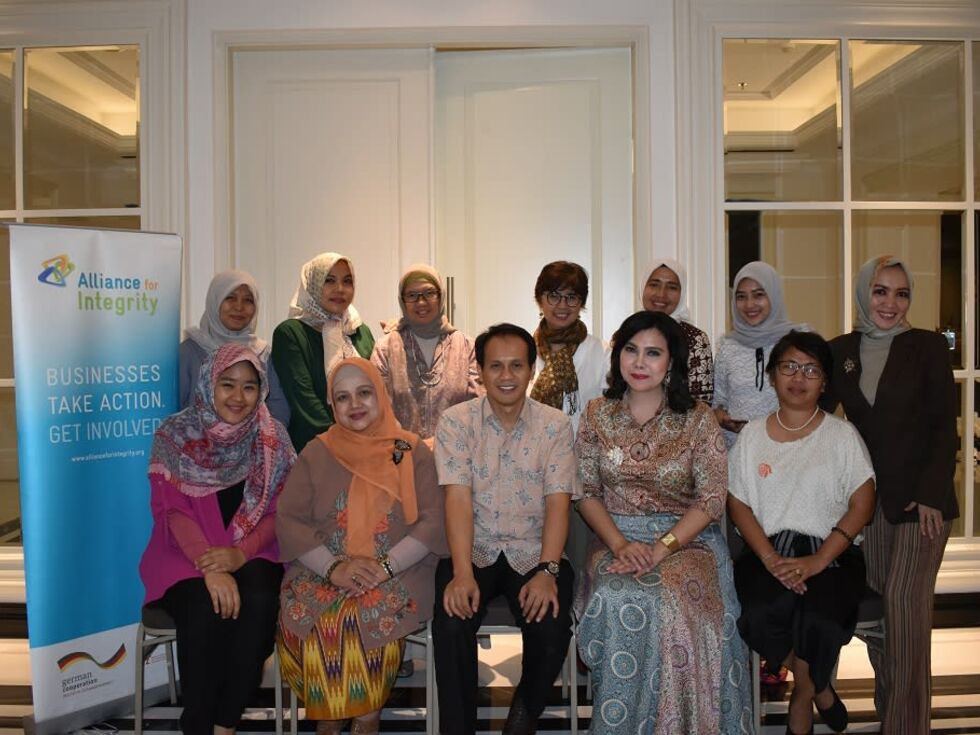 The Alliance for Integrity conducted another Women Entrepreneurs and Professionals Working Group meeting in Bandung, West Java. During the meeting, members discussed follow up ideas of potential cooperation between women entrepreneurs from Indonesia and Latin America.Carolina Echevarria, Coordinator Latin America at the Alliance for Integrity joined the meeting via Skype from Argentina. In this session, Carolina Echevarria and the members agreed to finalise profiles of the members for the introduction of the Women Entrepreneurs and Professionals Working Group in Indonesia to Argentina and Mexico.
Furthermore, it was also agreed to hold a joint conference call to enhance an exchange between the Working Groups in Asia and Latin America. Representatives of the W20 Argentina will also participate in the call to see how this cooperation can be aligned with W20 Argentina activities.

The meeting was attended by Judhi Kristantini from the Australia-Indonesia Partnership for Justice (AIPJ), and Deladwita Suyoso from the Indonesian Global Compact Network (IGCN). They presented their programmes on women empowerment to the members respectively and showed their interest for future cooperation with the Working Group.