Alliance for Integrity takes active part in the establishment process of the Regional Advocacy Committee in North Sumatera
24.04.2018
Medan, Indonesia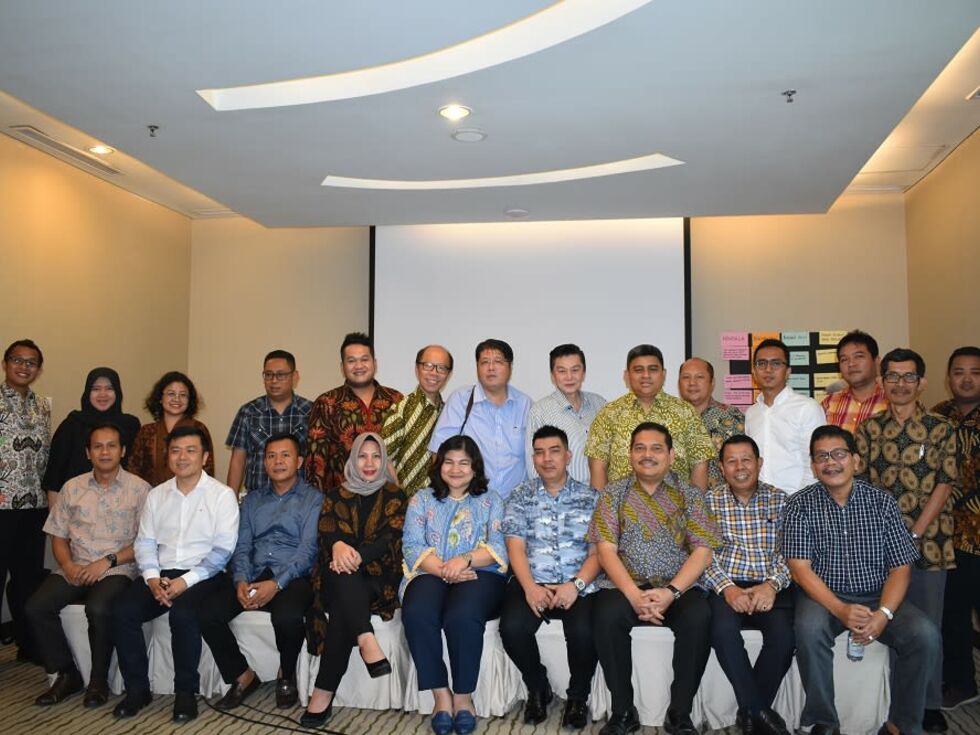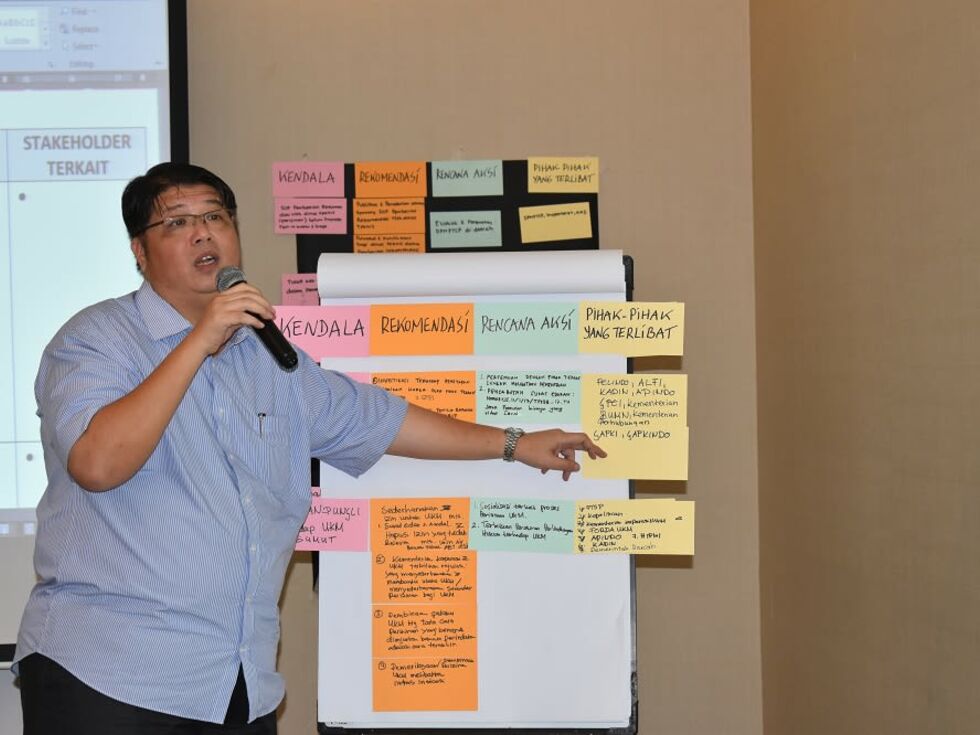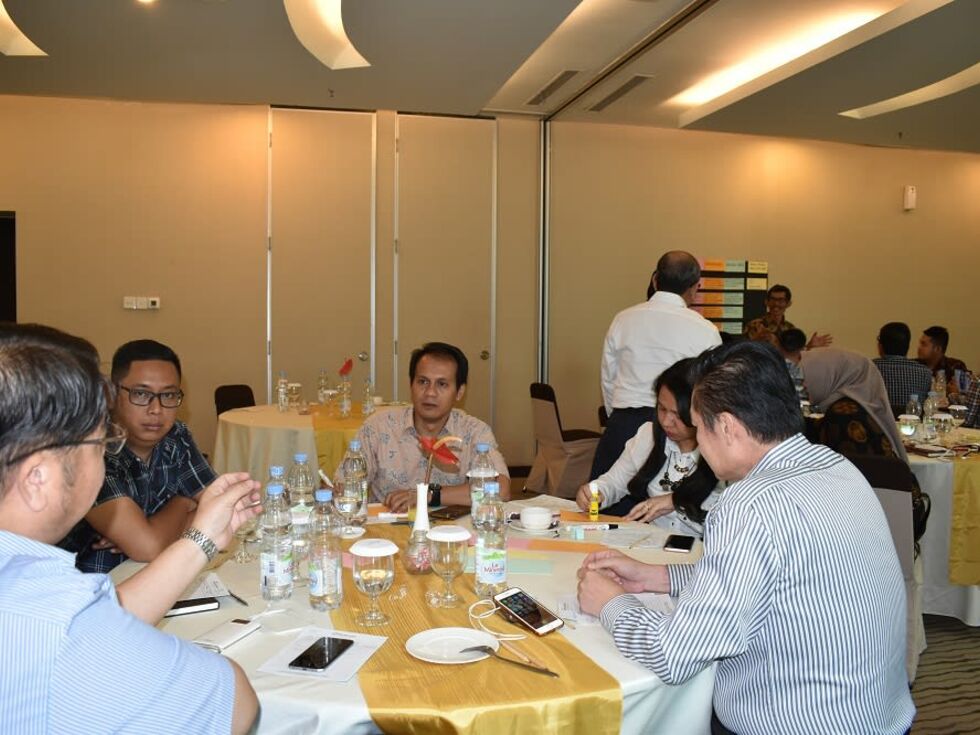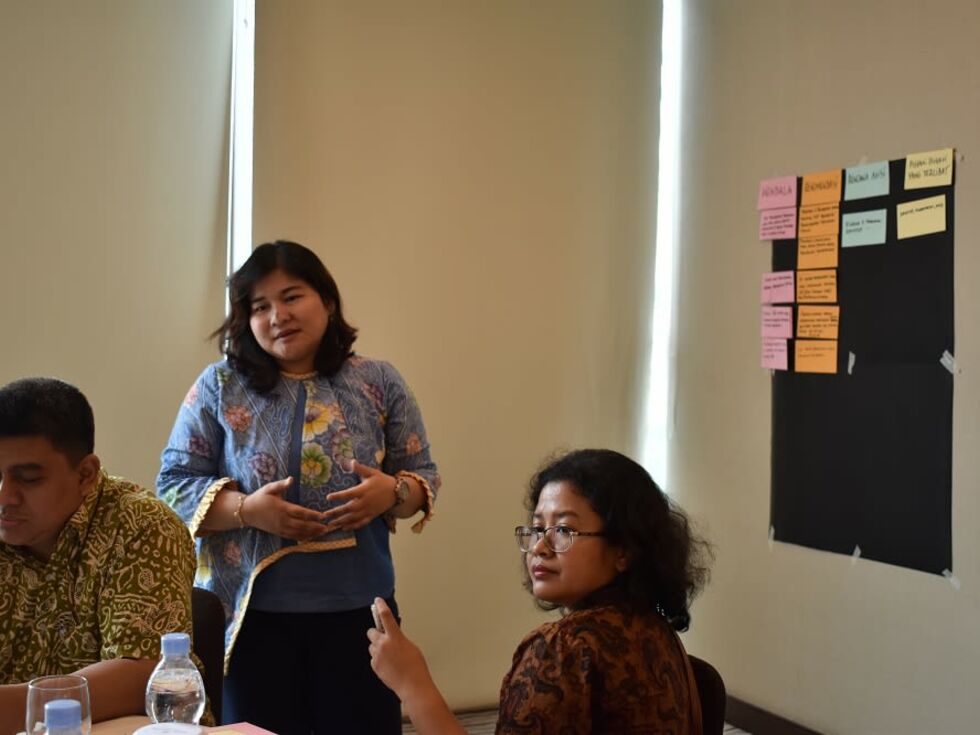 Indonesia is currently witnessing a positive development regarding corruption prevention in the private sector in particular with regard to strengthening public-private dialogues by including relevant stakeholders. In 2017, the Indonesian Corruption Eradication Commission (KPK) has signed a Memorandum of Understanding with the umbrella organisation of Indonesian businesses, the Indonesian Chamber of Commerce and Industry KADIN Indonesia) to promote a new form of multi-stakeholder communication forum, the so called National and Regional Advocacy Committees through all over the archipelago.

These national and regional advocacy committees aim to bring relevant stakeholders including regulators, private sector, academia and CSO's together, so that they can openly discuss and identify impediments for doing business in Indonesia compliantly. Through the dialogue, practical solutions to overcome problems like corruption, bribery and extortion risks as well as unfair business practices can be developed. So far sixteen of 34 planned committees have been established in several provinces of Indonesia.
In this regard, KPK together with the GIZ's Assistance in Preventing and Combating Corruption in Indonesia (APPC) project and the Alliance for Integrity jointly organised a Forum Group Discussion in Medan in the event of the official establishment of the Regional Advocacy Committee in the Province of North Sumatera. 
Besides co-facilitating the sessions of this Forum Group Discussion, the Alliance for Integrity and the APCC project were given the opportunity to share the results of two joint events on promoting transparency in public services and strengthening corporate integrity held in the city of Medan in 2017 to the audience. The discussions were used to identify most critical challenges faced by the local business community which include integrity and transparency issues in the local service and goods procurement and business licensing process as well as to exchange ideas of practical solutions which will be brought further to the North Sumatera's Regional Advocacy Committee.

Attended by 27 participants, this event included high level representation of major local business associations such as the Indonesian Chamber of Commerce and Industry (Kadin Indonesia), the Employer's Association of Indonesia (APINDO), the Indonesian Young Entrepreneurs Association (HIPMI), the Indonesian Construction Executors Association (GAPENSI), the Indonesian National Builder Association (GAPEKSINDO) as well as representatives of academia and CSOs.

At the end, the stakeholders expressed their commitment to actively participate in the Regional Advocacy Committee and to undertake collective action to foster a favourable business and investment environment in North Sumatera.