The Alliance for Integrity takes part in an internal Compliance and Integrity Workshop of the GIZ Country Office Indonesia
12.06.2017
Jakarta, Indonesia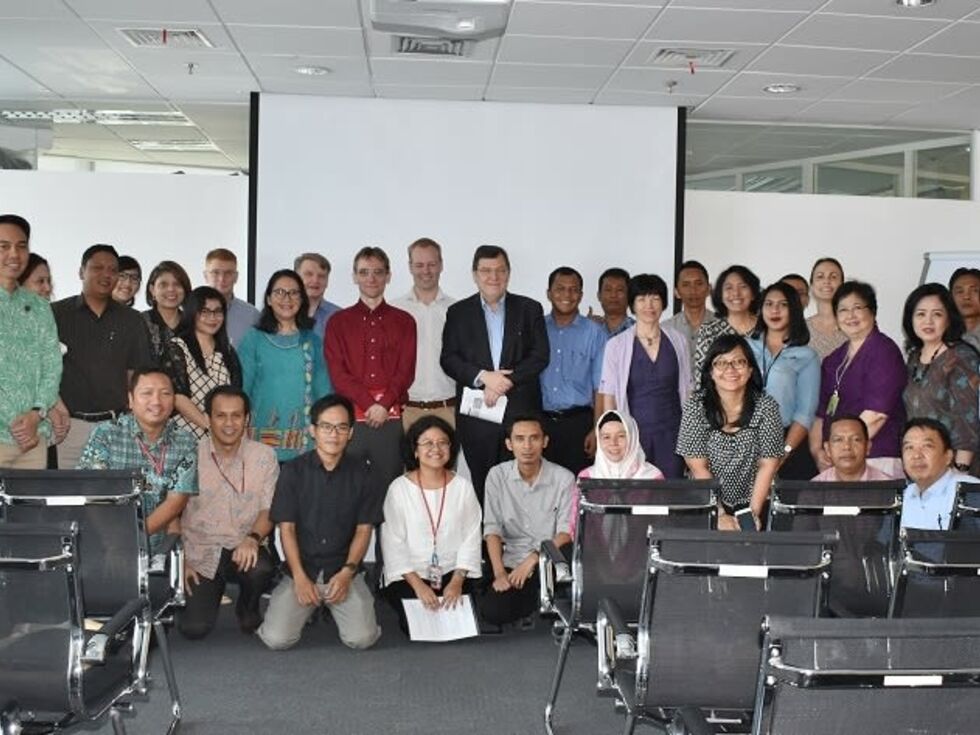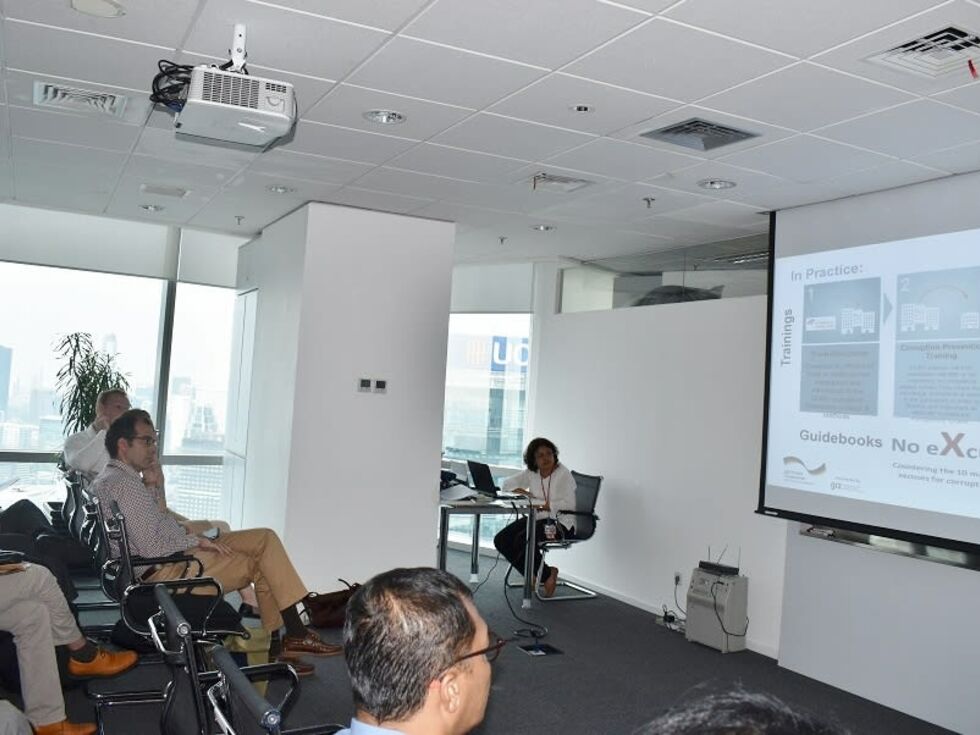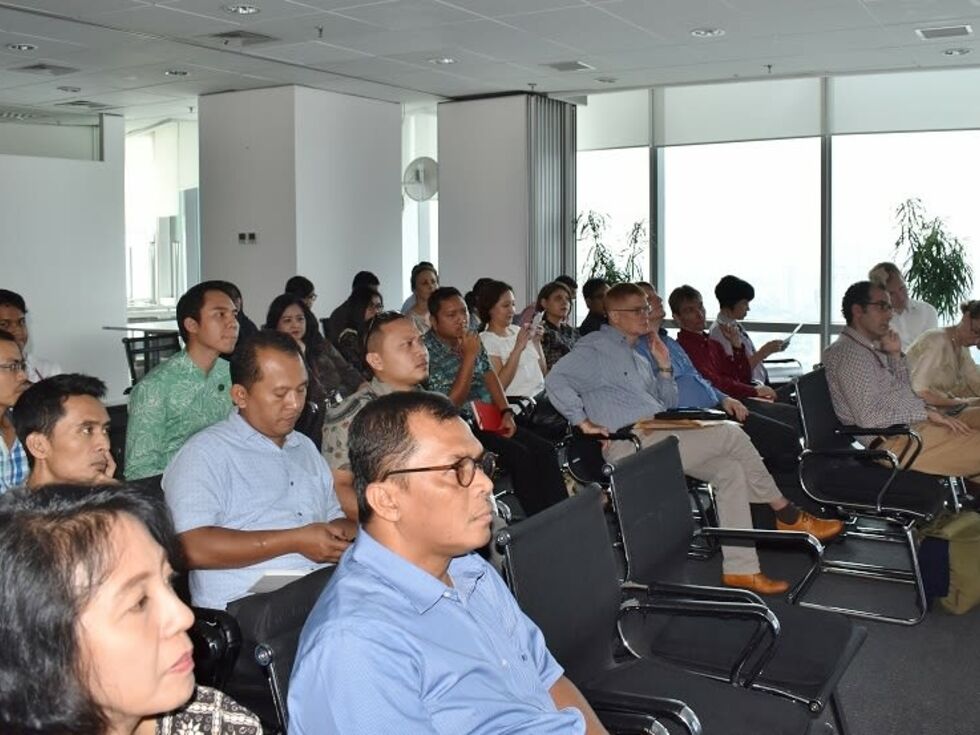 The Alliance for Integrity, alongside representatives of GIZ Indonesia and ASEAN projects, participated in an internal compliance and integrity workshop on "The Importance of Ensuring Better Compliance and Integrity System to Jointly Improve the Quality of Our Work". The one-day workshop was organised by the GIZ Country Office in Indonesia. The participants were familiarised with the current framework of GIZ Indonesia's Internal Compliance System and informed on current international and national regulation on corporate crimes. Moreover, the Alliance for Integrity was given the opportunity to share its accumulated knowledge on business integrity within the GIZ. During this workshop, the Alliance for Integrity conducted a presentation on the importance of compliance mechanisms within an organisation.

Furthermore, Barliana Amin, the Network Manager in Indonesia, also introduced the No eXcuses Guide that is in the process of adaptation to the Indonesian local context and will be published later this year in Indonesia.

The No eXcuses Guide aims to anticipate, challenge, and counter common excuses used by employees for engaging in unethical behaviour. The guide is easy to understand and based upon practical examples taken from the business sector.

To find out more about the No eXcuses Guide click here and check out some of the other country guides.