CAPACITY BUILDING WORKING GROUP GEARS UP FOR FINAL ACTIVITIES IN 2017
08.11.2017
Jakarta, Indonesia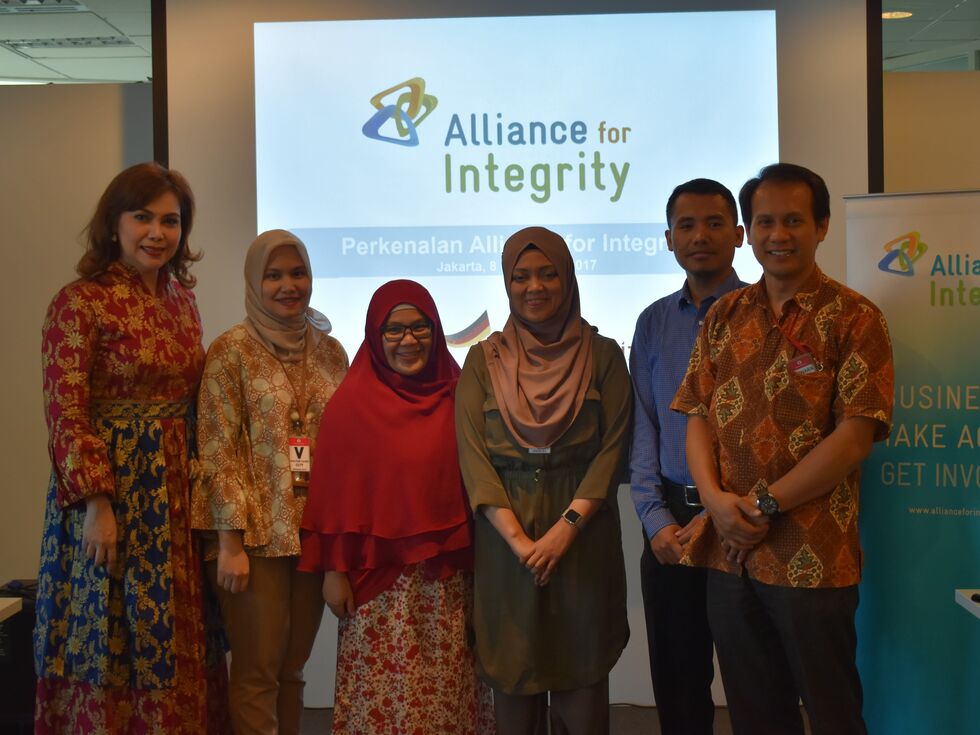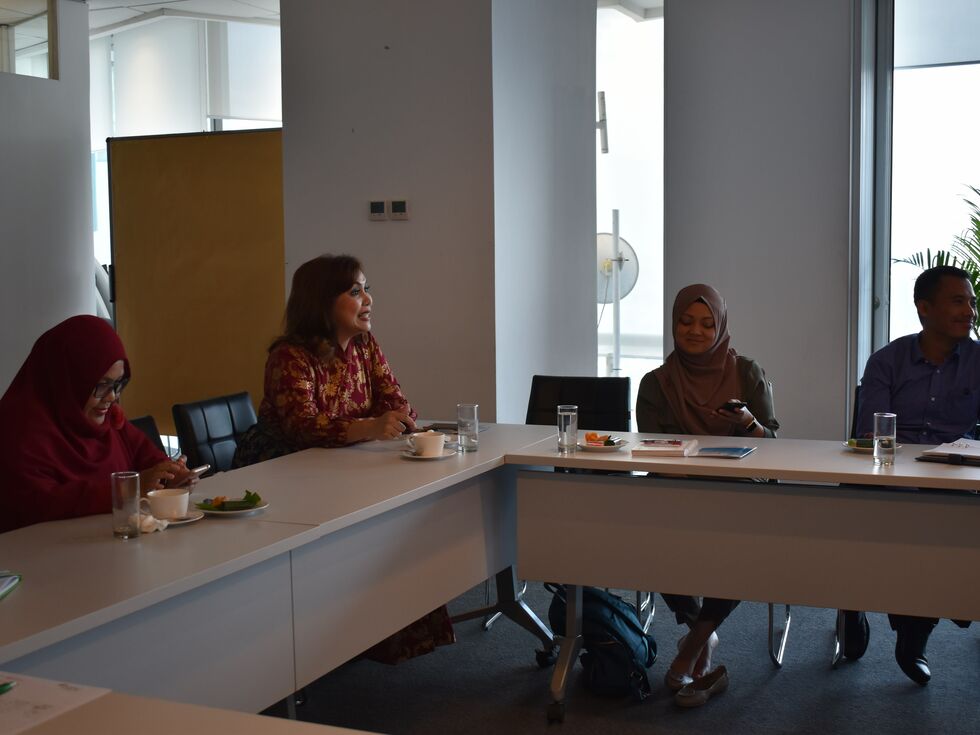 Members of the - "Dari Usaha ke Usaha – DUKU" trainer pool held their last meeting for 2017 at the GIZ Country Office Indonesia to gear up for remaining training activities within this year.
The meeting was opened by Barliana Amin, Network Manager of the Alliance for Integrity Indonesia, who shared information on previous held compliance trainings in Jakarta and the regions. He also conveyed the Alliance for Integrity's appreciation and thanked the trainers for their active support by sharing valuable professional experiences on compliance and integrity with the participants of the corruption prevention trainings.

The members also welcomed new trainers from PT Total E&P Indonesia PT Vale Indonesia Tbk and PT Draeger Medical Indonesia to the working group.

For the first time, the working group adopted a slightly different meeting format, where participants of previous compliance trainings were provided the opportunity to participate and to get involved in a discussion with the trainers on current compliance and integrity challenges in their daily businesses. Eventually, the trainers provided practical solutions to overcome these challenges.