ALLIANCE FOR INTEGRITY HELD DUKU TRAIN-THE-TRAINER WORKSHOP
24.11.2017
Bandung, Indonesia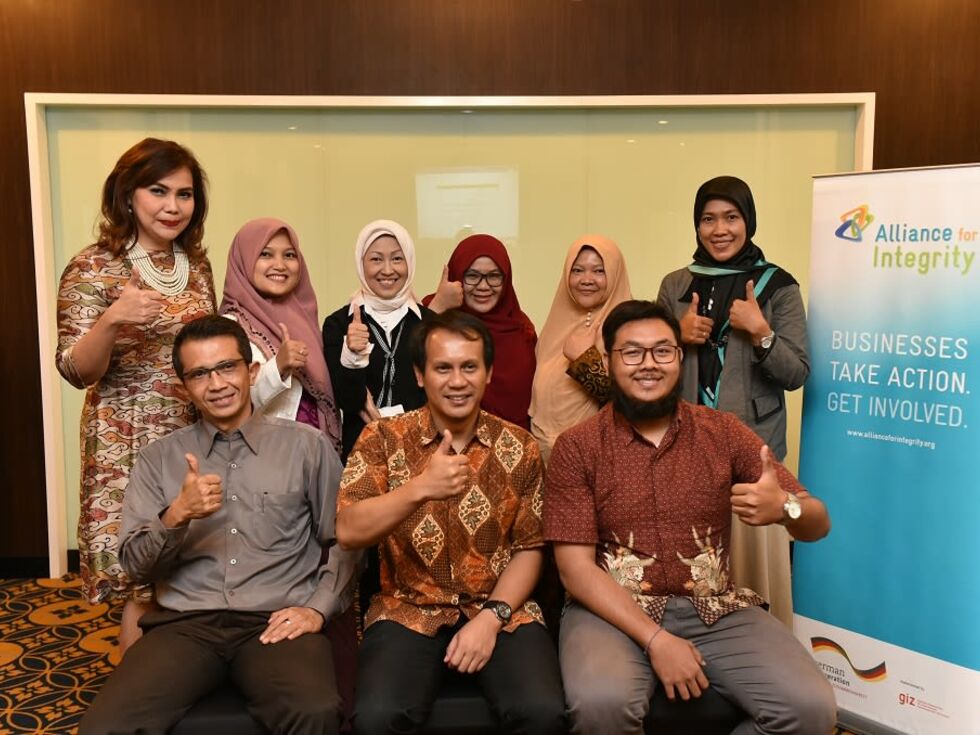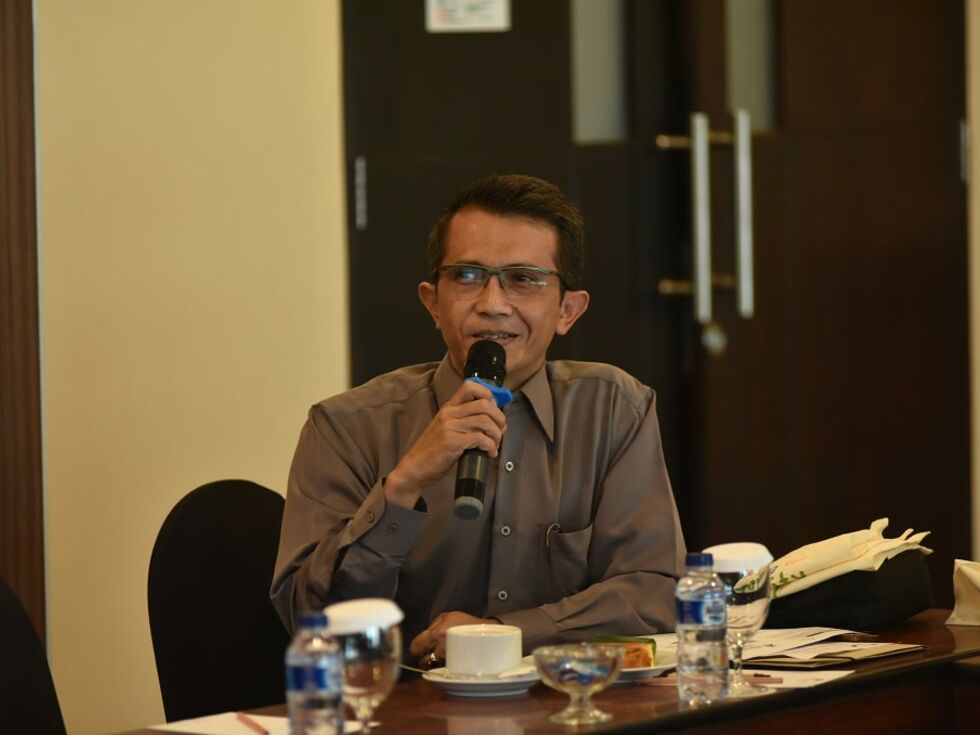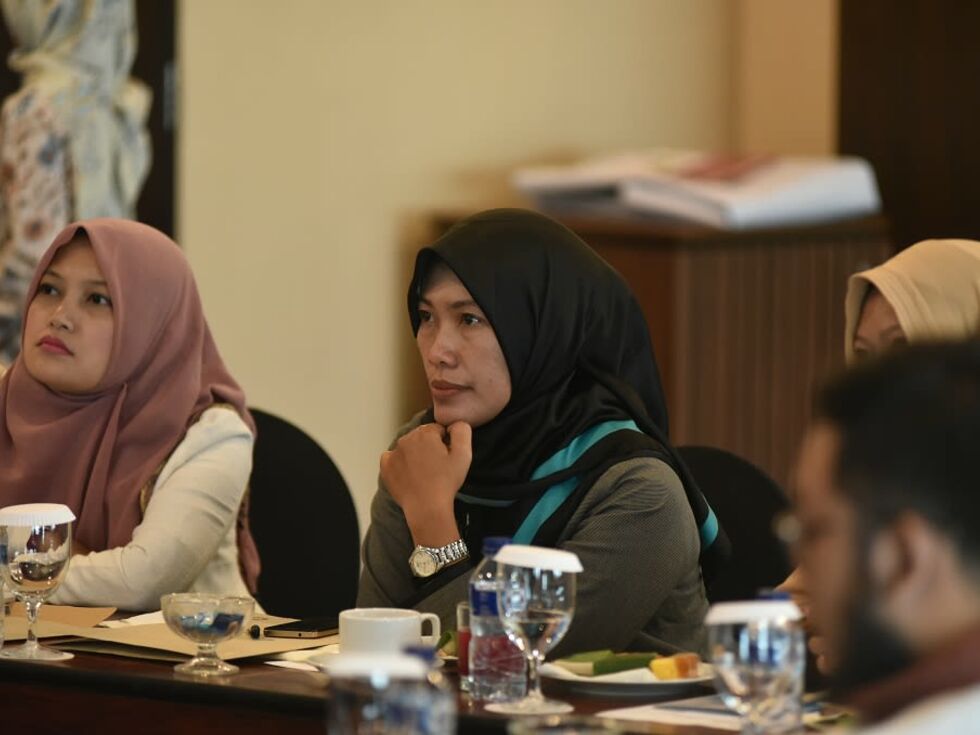 To prepare an adequate DUKU Pool of trainers in order to support future endeavors in the region, especially in the Province of West Java, the Alliance for Integrity held a DUKU "Train-the-Trainer" workshop for representatives of local companies from the City of Bandung and nearby region.

During the workshop the participants were briefed by Barliana Amin, Alliance for Integrity's Network Manager Indonesia about the DUKU training content, which is going to be used to train SMEs on the implementation of an effective compliance and anti-corruption systems.
Nunki Juniarti, CEO of PT Aria Prima Communiline and Ranny Fathia, Compliance Associate at PT Siemens Indonesia who co-facilitated the sessions also provided the participants with useful and practical knowledge of compliance and integrity and shared their experiences gained from their involvement as DUKU trainers.

The participants acknowledged the necessity of compliance and integrity in today's business as well as the importance of implementing a functioning compliance system based on international standards and thus in the end contributing to a clean business environment and equal opportunities for everyone. Throughout the workshop the participants gained useful insights and practical tools to promote compliance and integrity in their future role as DUKU trainers.