Advisory Group in Indonesia Welcomes New Member and Discussed Way Forward in 2018
09.11.2017
Jakarta, Indonesia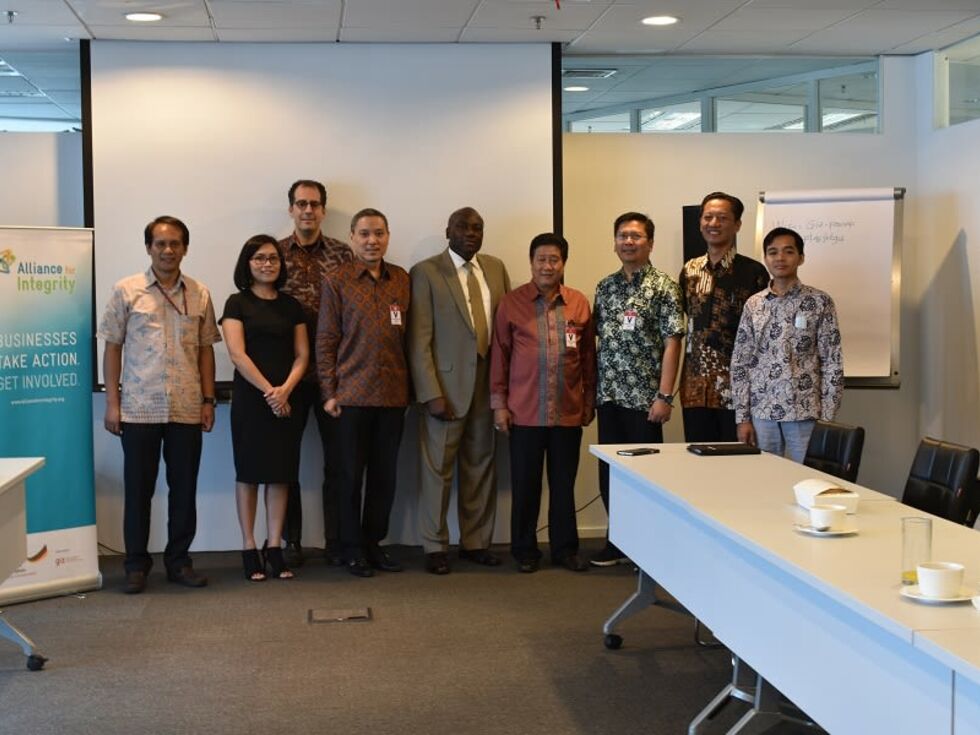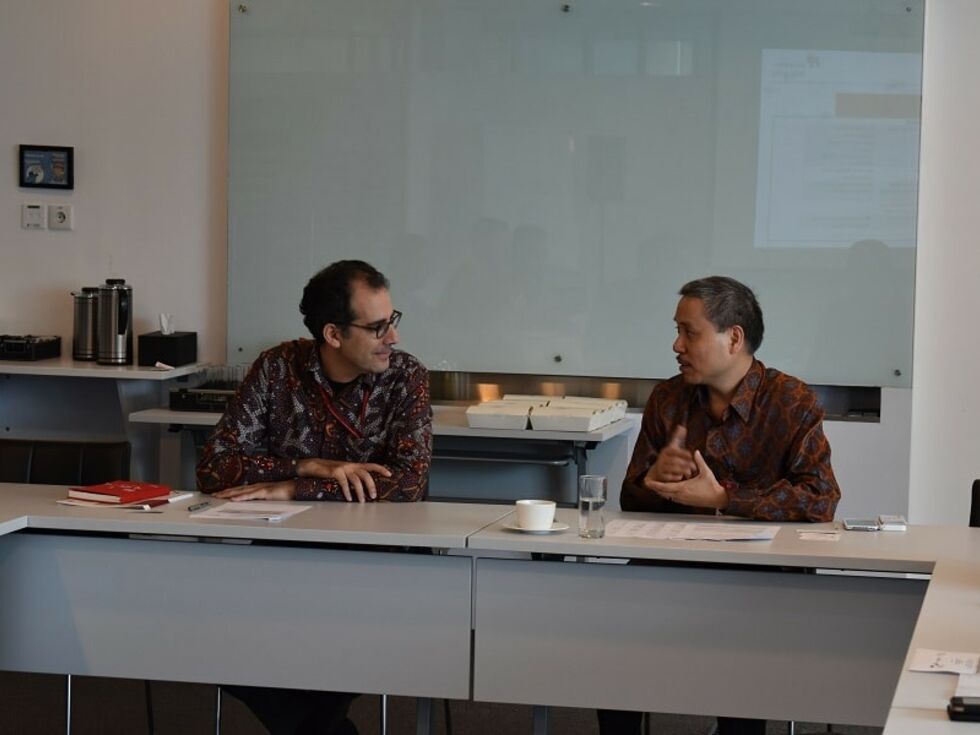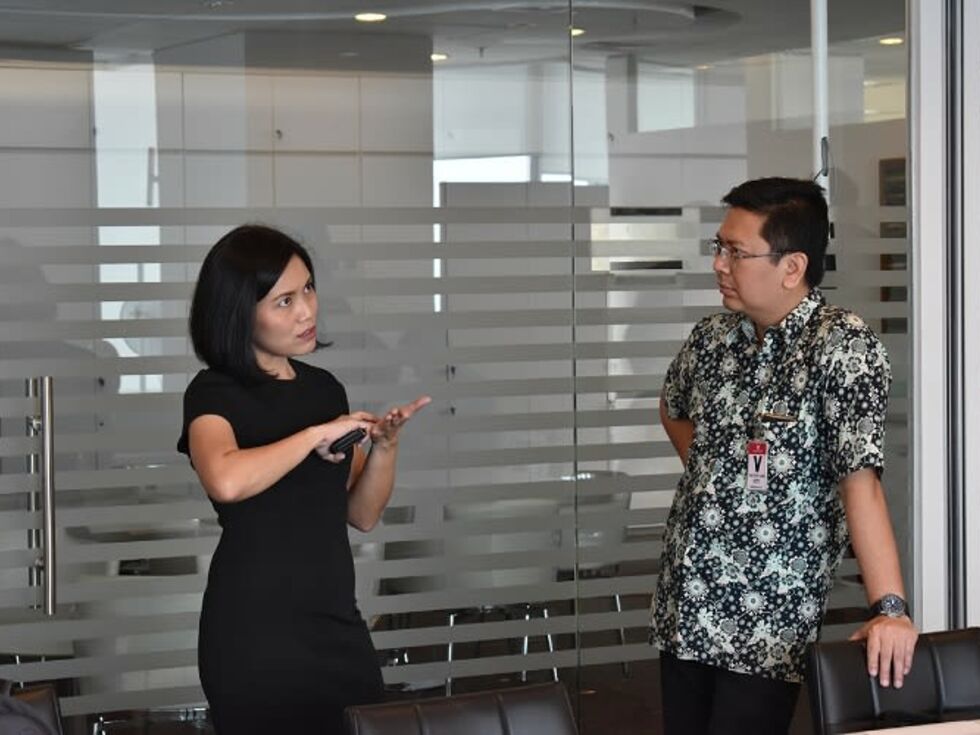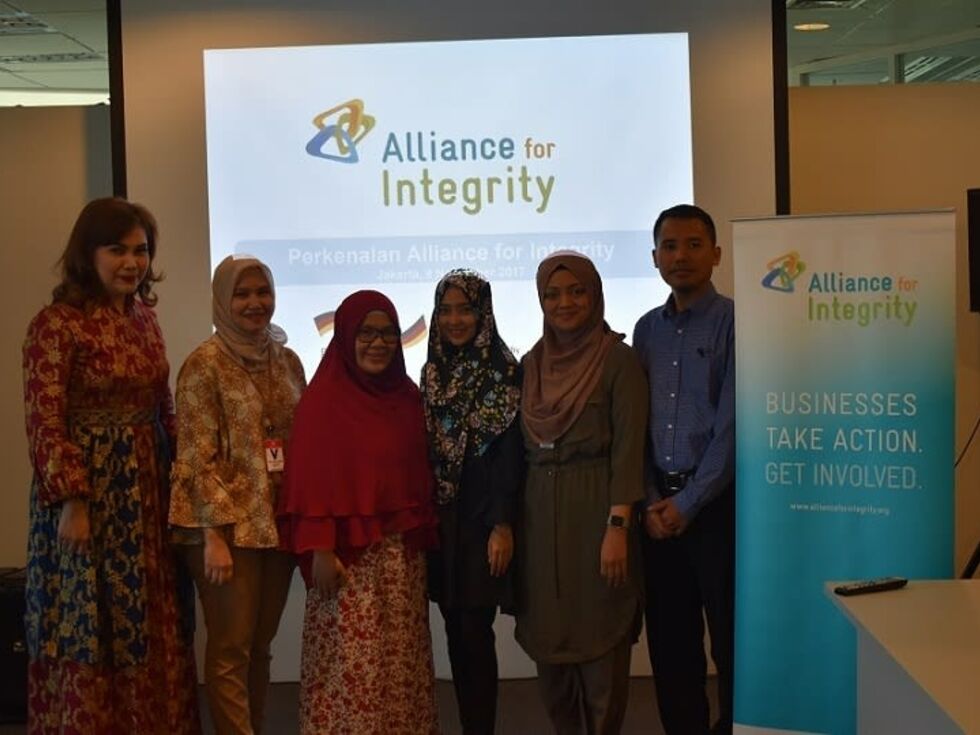 On 9 November, the Advisory Group of the Alliance for Integrity gathered for the third time in Jakarta. The meeting was held at the premises of the GIZ Country Office Indonesia in Jakarta. The members were welcomed by Dr. Hirbod Aminlari, Principal Advisor South-South/Triangular Cooperation on behalf of GIZ Indonesia. In his welcome remarks he emphasised the importance of multi-stakeholder initiatives in the context of the development cooperation and shared examples of the work of GIZ. Furthermore, he conveyed his gratitude to the outgoing Chair of the Advisory Group Jeffrey Cheung and outgoing Vice-Chair Dadang Trisasongko from Transparency International Indonesia and its members for their valuable support and engagement provided to the Alliance for Integrity in Indonesia since its establishment in 2016.

In his opening remarks, the outgoing Chair, Jeffrey Cheung, thanked the outgoing Vice-Chair and the members for their active support during his tenure and informed them on the achievements of the Alliance for Integrity during the past year. He also welcomed the Paramadina University as new member to the Alliance for Integrity's Advisory Group and encouraged stronger cooperation with academia in the future in promoting compliance and integrity in Indonesia.

One of the highlights of this meeting was the election of a new Chair and Vice-Chair of the Advisory Group for the period 2017-2018, where the members through acclamation nominated Mrs. Miranda Andamsari, representing Merck Group Indonesia as new Chair and Mr. Mohamad Fahmi fromthe Indonesia Business Links as new Vice-Chair. The members also took the opportunity to discuss ideas and ways forward on how to accelerate the work of the initiative as well as ways to broaden its network and cooperation with various stakeholders in 2018.