Alliance for Integrity held the first Working Group meeting on Capacity building and Awareness raising in Indonesia
15.12.2016
Jakarta, Indonesia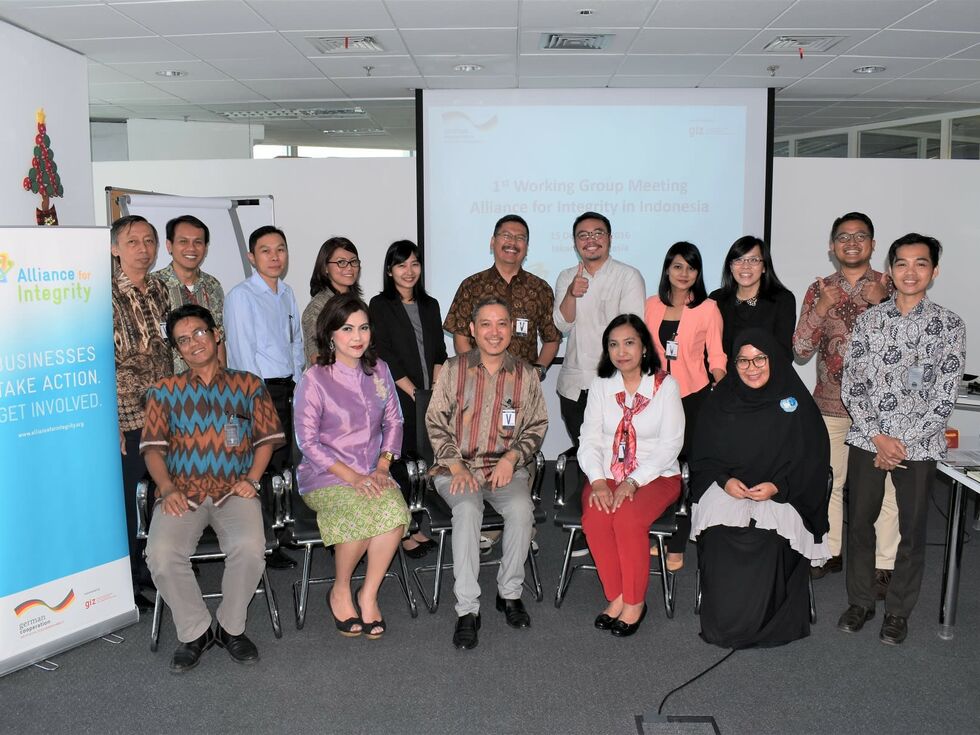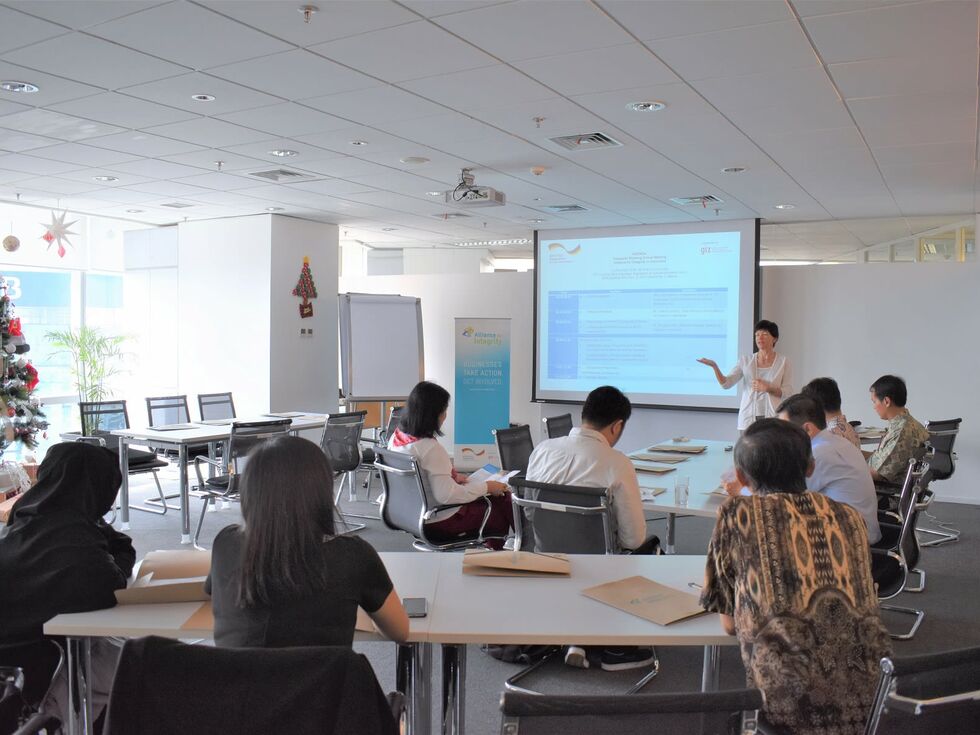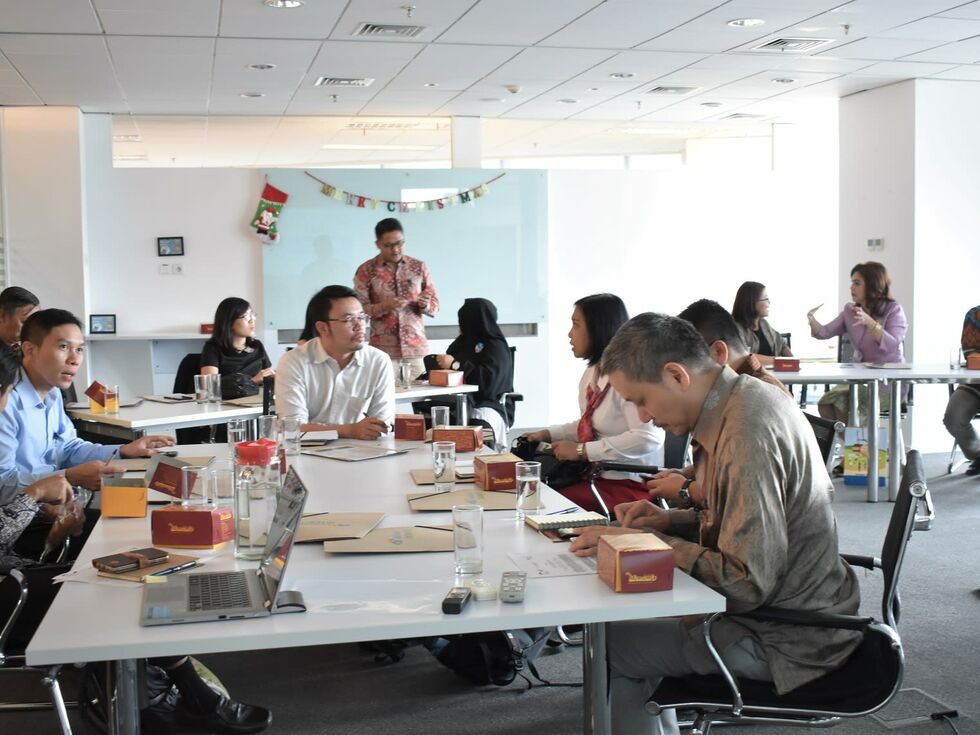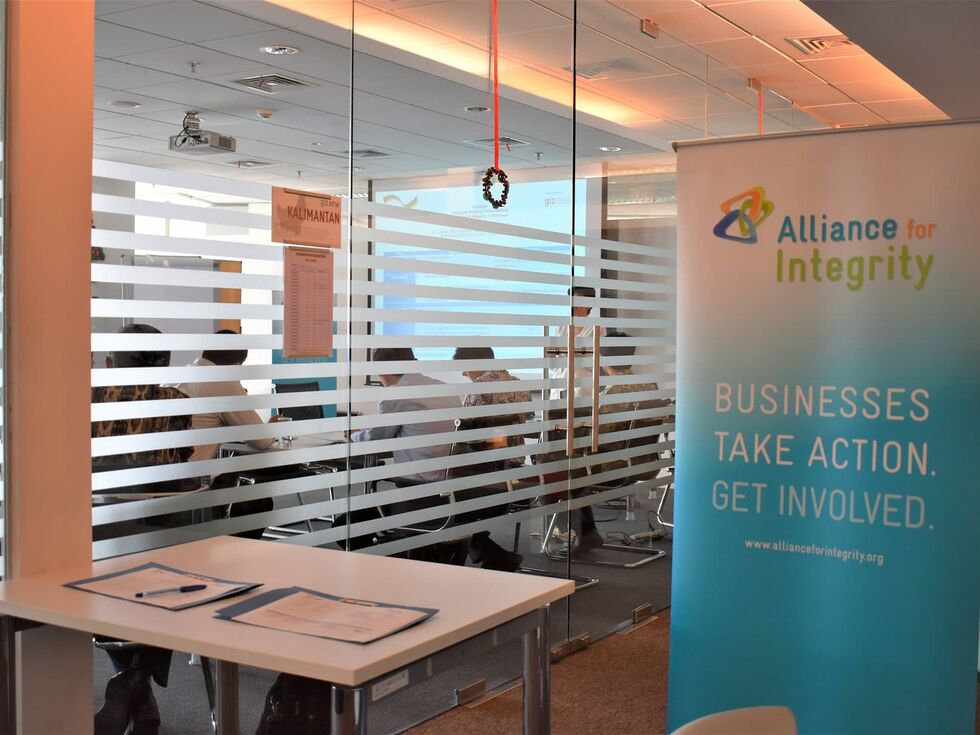 The Alliance for Integrity convened its first Working Group meeting at the GIZ Office, Jakarta in Indonesia. The meeting was attended by various stakeholders, including representatives of the Advisory Group member institutions, compliance officers from private sector and chamber of commerce and industry, practitioners from public sector andcivil society. The meeting aimed to initiate the formation of two Working Groups on capacity building and awareness raising. These Working Groups will serve as platforms for supporters of the Alliance for Integrity to discuss initiatives and develop instruments in the areas of business integrity and anti-corruption in the country.

In the discussion session, the participants discussed strategies on adapting training modules such as the DUKU (Dari Usaha ke Usaha) materials and Alliance for Integrity's products to raise awareness on compliance and integrity including the "No eXcuses Pocket Guide" and the Compliance Handbook, which were seen useful in developing compliance capacities of companies in order to foster a culture of ethical business in private sector.
The participants generally contributed in sharing experiences that their organisations obtained as lessons-learnt to raise awareness on the issue of compliance and integrity. The participants also discussed plans in conducting capacity building and awareness-raising activities, including developing web-based integrity gateway, emerging market study and identifying other like-minded initiatives' tools or approaches to seek synergy with the Alliance for Integrity planned activities under the working groups..

These Working Groups will therefore enhance peer-to-peer learning and implementation of good practices of capacity building and awareness raising. These groups will serve as multi-stakeholder forums for dialogues and consultations on relevant issues on compliance and integrity in Indonesia. Furthermore, in the initial stage it was seen necessary by the participants that meetings of the working groups should be held monthly.