Training activity in Ashanti region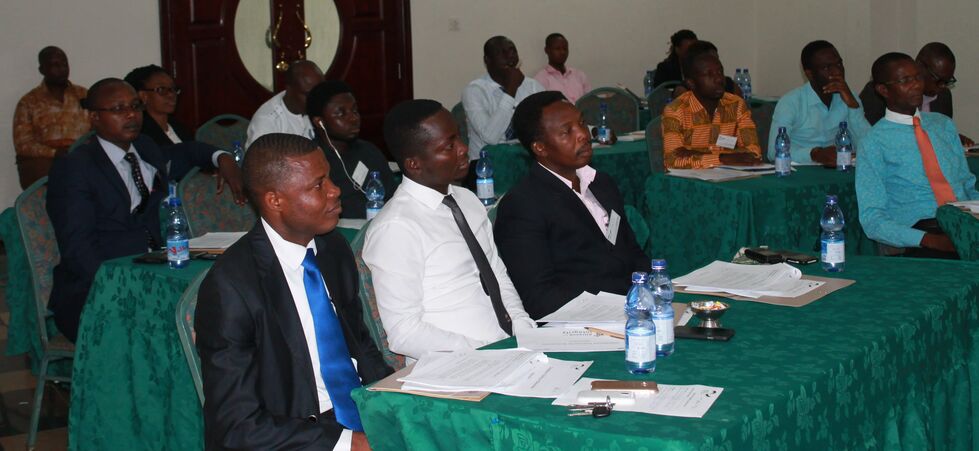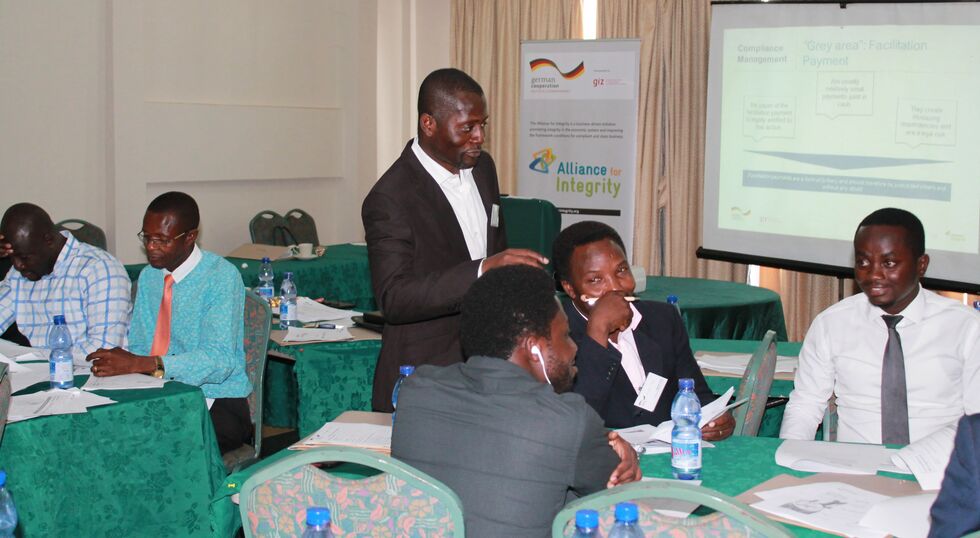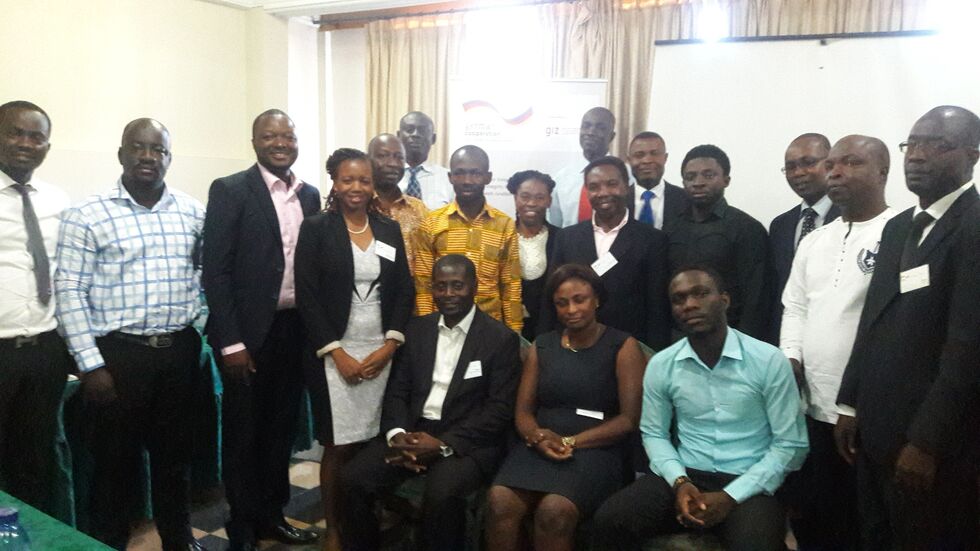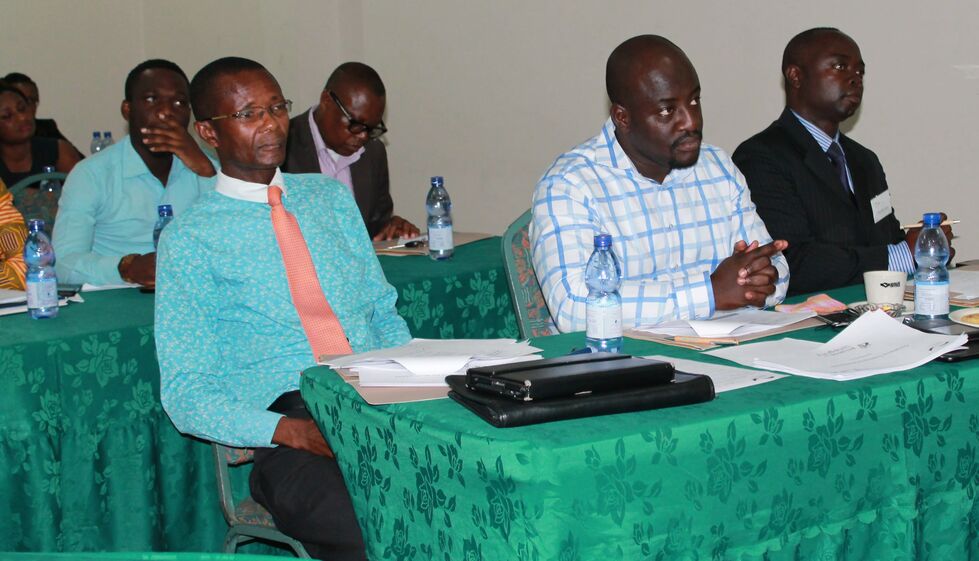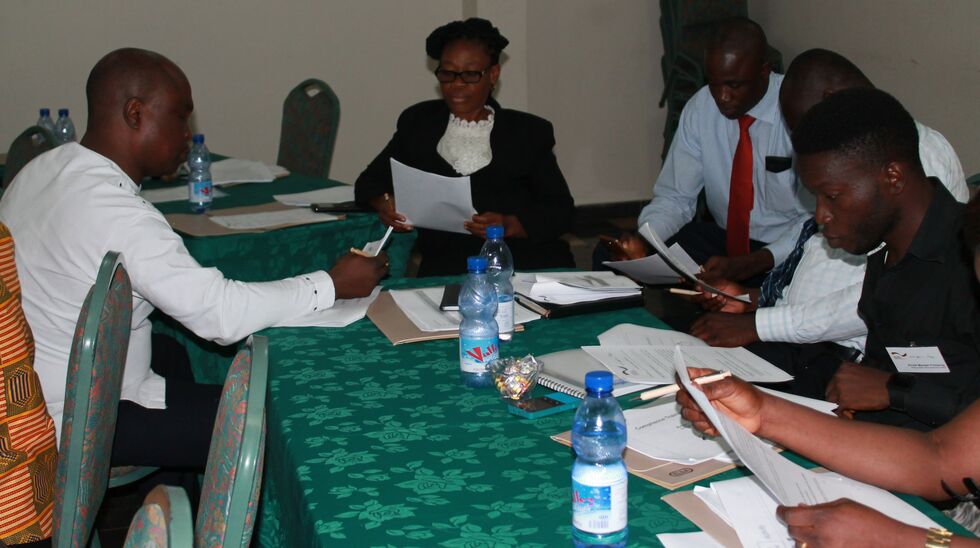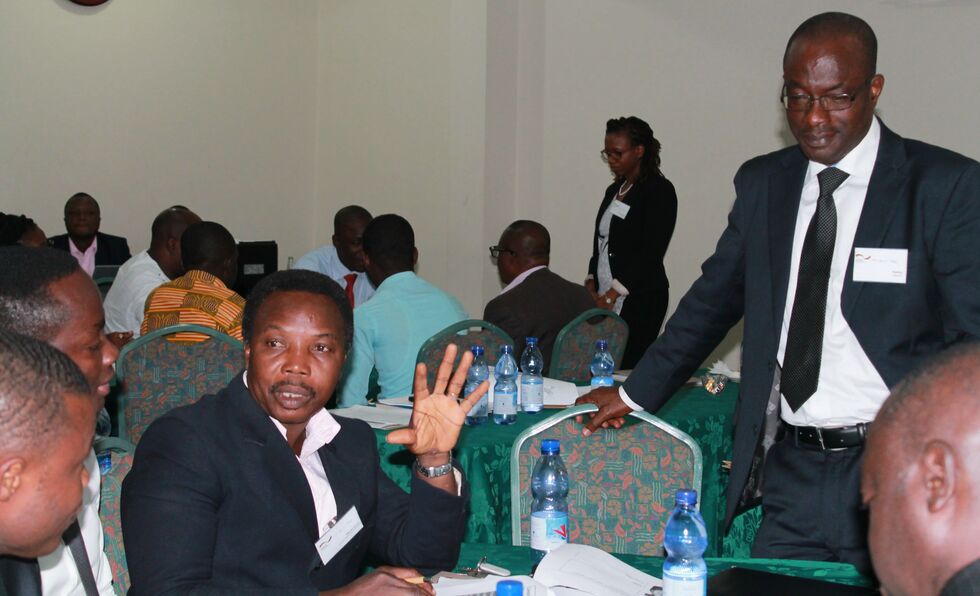 The Alliance for Integrity has taken its Compliance Training for Businesses to Kumasi, Ghana's second largest city as it gathers momentum in its bid to support businesses to build their capacities to deal with issues regarding compliance and integrity.

The training in Kumasi attracted 17 company representatives from the Ashanti Region and Brong Ahafo Region who were taken through various topics including the definition and types of corruption, internal measures to prevent corruption as well as external measures to counter corruption. Participants were also involved in practical discussions using various cases and real-life examples of various compliance dilemmas and were guided on how to avoid such situations.

Kwame Opoku Williams of Willbeck Consult, who was one of the participants was impressed with the content of the training programme and called on other business representatives across the country to take advantage of the opportunity to build their compliance capacities and ensure the competitiveness and profitability of their businesses.

The training was delivered by Ronke Ampiah of Merck Sarl, Frank Owusu-Ansah of APM Terminals Ghana and Patrick Kwadzie of Kenycorb Ghana. There will be a similar training in Tamale and Accra before the end of the year.