Alliance For Integrity Holds First Trainers' Meeting In Ghana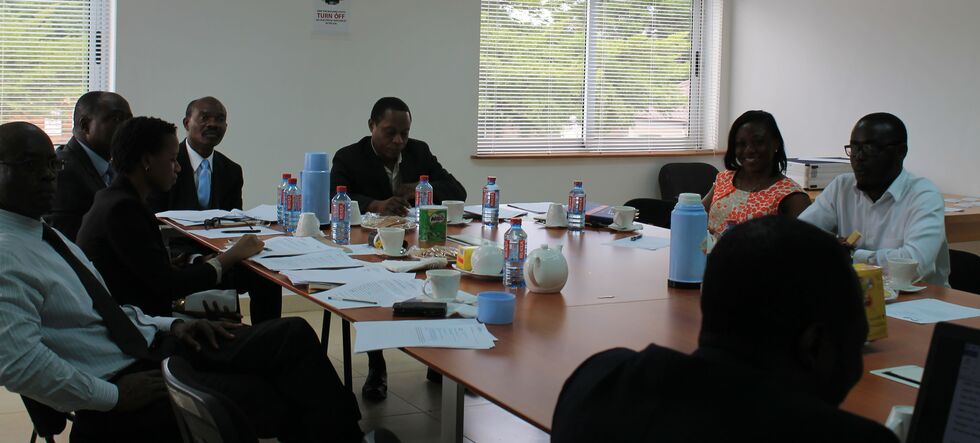 The Alliance for Integrity has held its first Trainers' Meeting in Ghana ahead of its upcoming Compliance Training for Businesses scheduled for Takoradi, Kumasi, Tamale and Accra. The meeting follows last month's Train-the-trainer Workshop which gave the trainers hands-on experience in how to conduct training programmes for the Alliance for Integrity.

The Trainers' Meeting was used to review the Alliance for Integrity's training modules based on feedback received from the August training. The trainers, drawn from various private sector organisations and a number of public and civil society institutions, also discussed how to make the upcoming training programmes more relevant to businesses in Ghana.

The trainers also deliberated on various approaches to continuously improve their skills and also incorporate particular scenarios in the upcoming programmes based on the backgrounds and experiences of potential trainees.

The meeting also provided an opportunity to discuss how participants of the Compliance Training for Businesses can spread the word and attract potential trainers for future training programmes in subsequent years. The trainers pledged to use their networks and refer businesses within the target group to participate in the upcoming training programmes.