Train-the-Trainer Workshop and Compliance Training for Businesses held in Accra, Ghana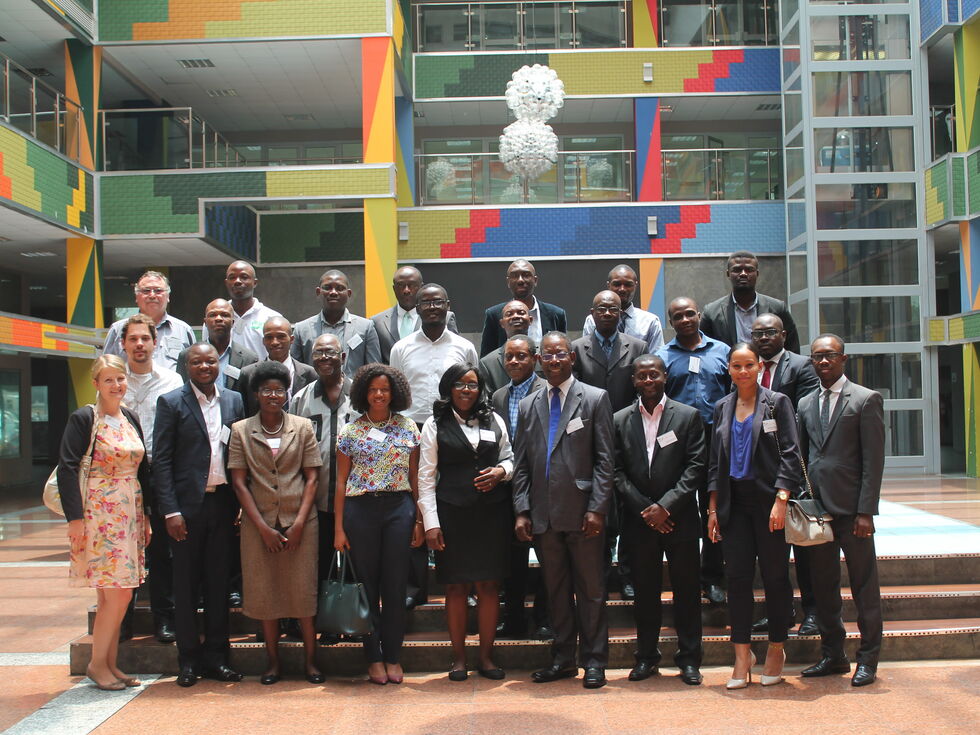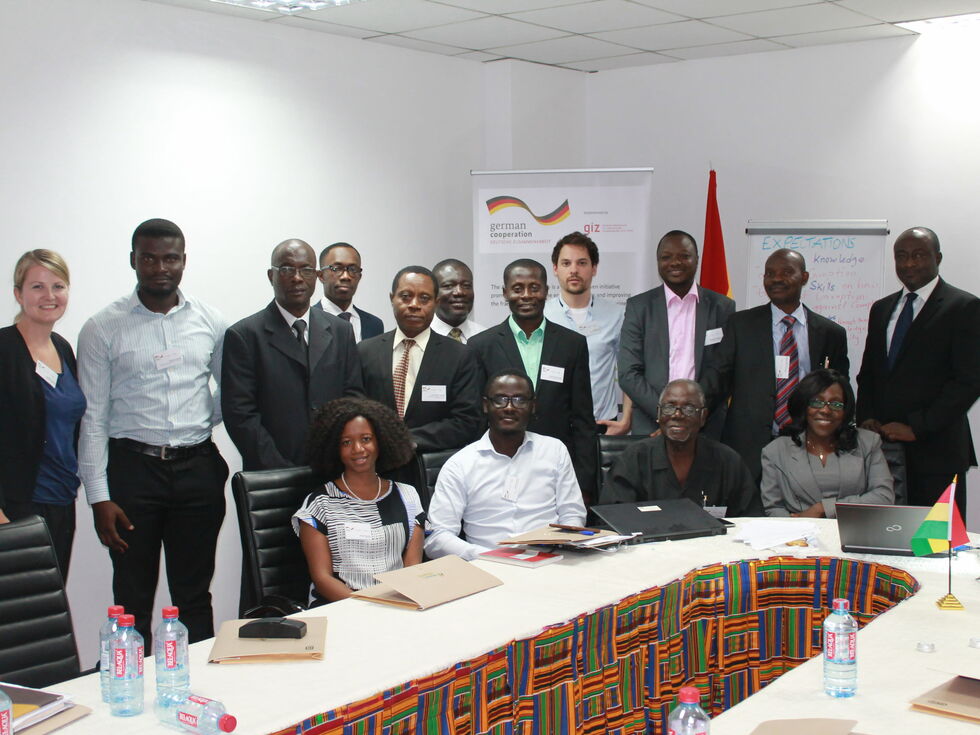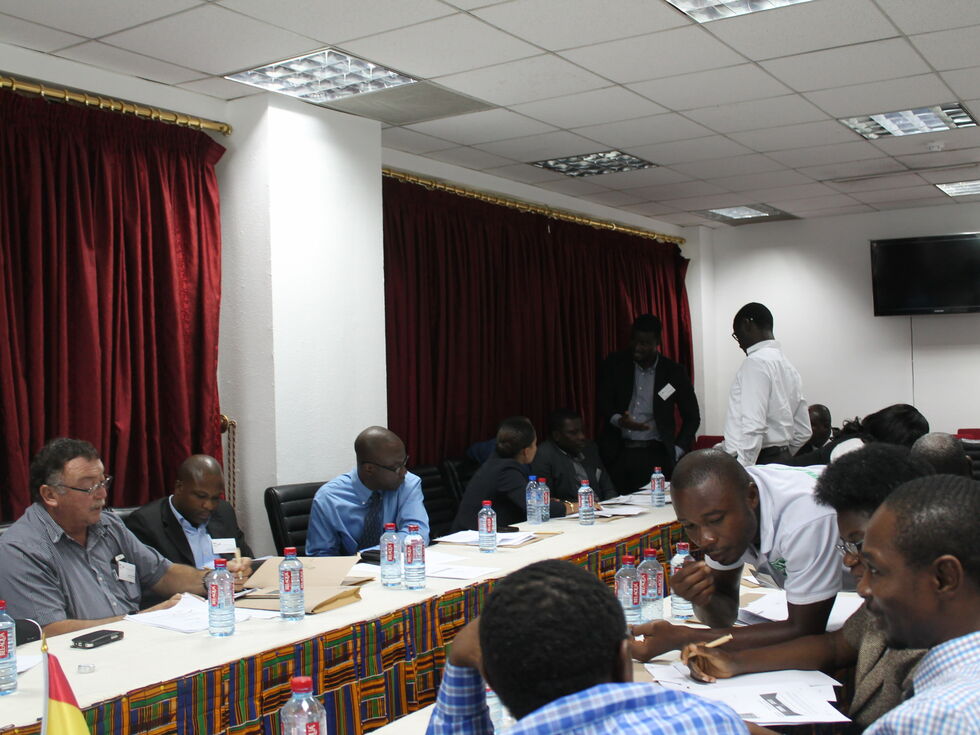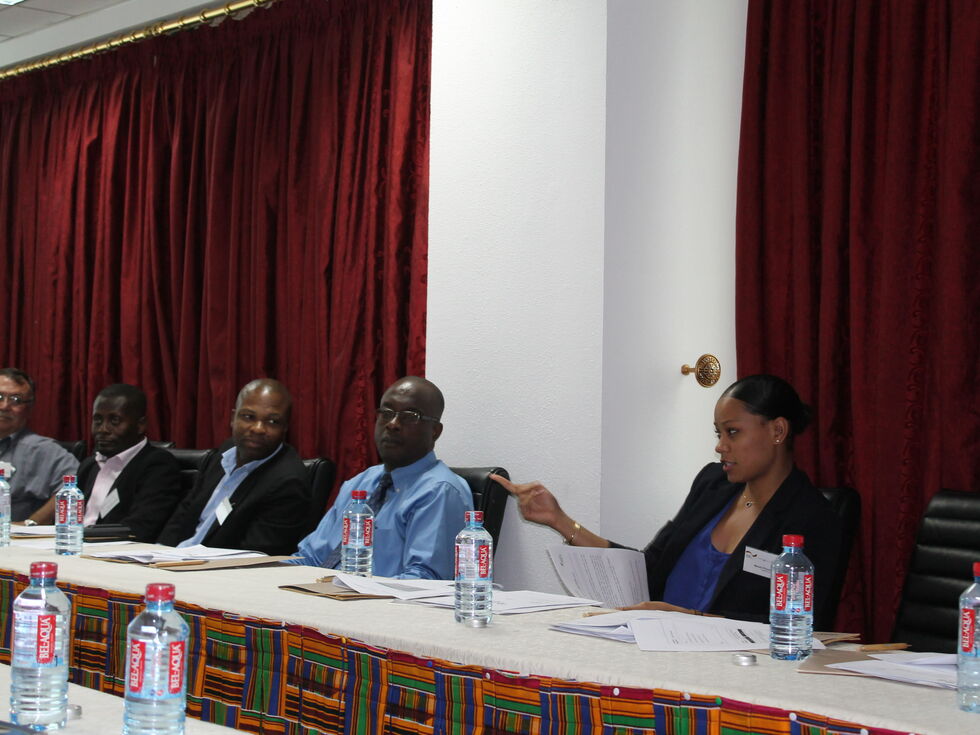 The Alliance for Integrity has conducted a Train-the-Trainer Workshop as well as Compliance Training for Businesses in Accra, Ghana as part of its capacity building activities. The Train-the-Trainer Workshop attracted 14 participants from Ghana and lasted for two days.
Participants for the Train-the-Trainer were taken through the Alliance for Integrity's adapted training modules and cases originally developed in Germany and piloted in Latin America. They were coached on how to become trainers for the Alliance for Integrity and administer compliance training programmes to businesses that have little or no experience in compliance management.
On the second day of the training programme, compliance practitioners and personnel from a number of private sector organisations were taught how to use compliance management to attain competitive advantage. Participants learned various concepts and theories of business integrity and anti-corruption and had the opportunity to go through practical cases of corruption and how to deal with such situations.
Participants were also educated on sanctions and incentives that can be applied to businesses as a way of preventing corruption and increasing business integrity. Additionally, the training highlighted various collective and external measures that can be adopted to prevent corruption in businesses.
Participants of the Train-the-Trainer Workshop had the opportunity of partaking in the second day of training to have first-hand experience on how to conduct the compliance training for businesses. The training was conducted by Florian Lair an international expert from the Alliance for Integrity's Secretariat in Germany.
A total of 24 professionals participated in the two-day training programme, which was organised in collaboration with the Ghana Chamber of Commerce and Industry. The Alliance for Integrity will organise one-day compliance training programmes in Takoradi, Kumasi, Tamale and a final one in Accra before the end of the year.