Working Group 'Awareness Creation' holds first meeting in Ghana in 2017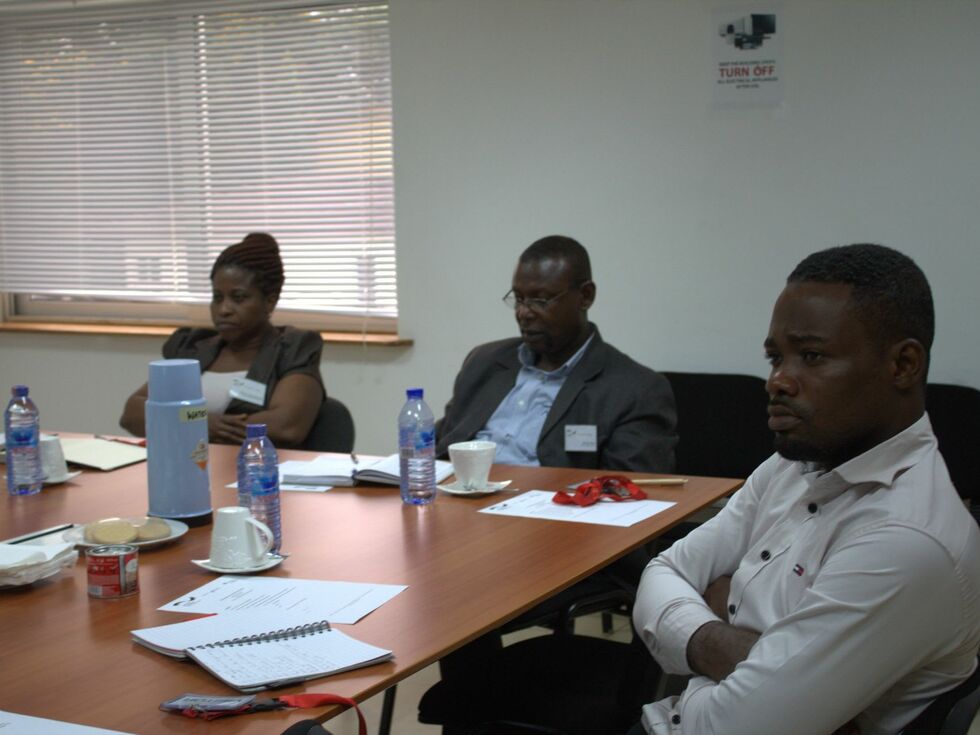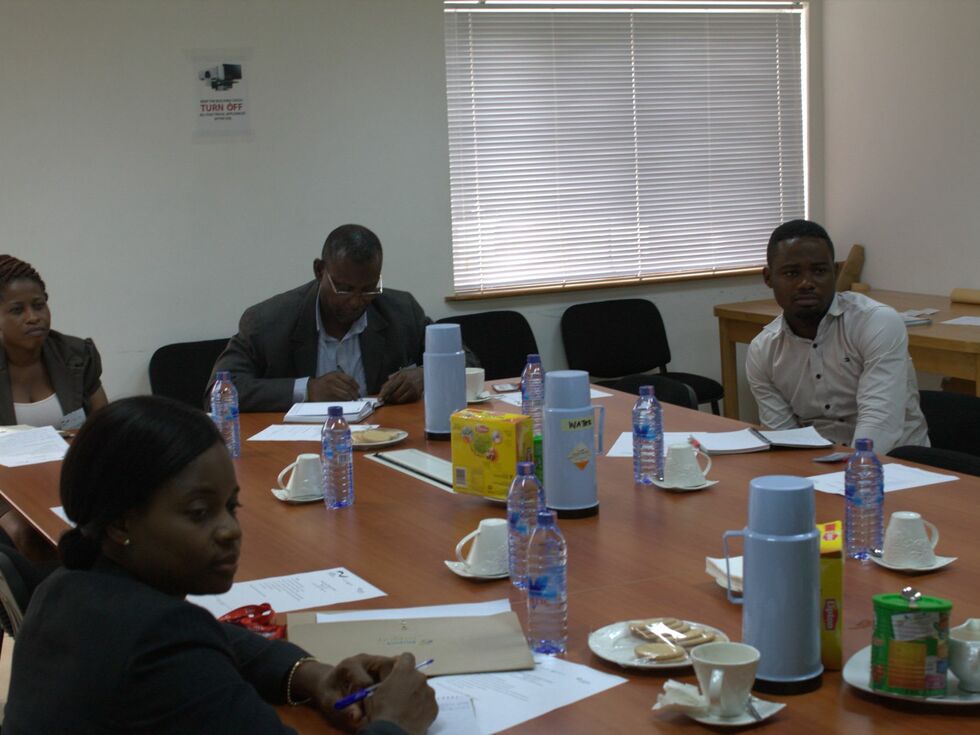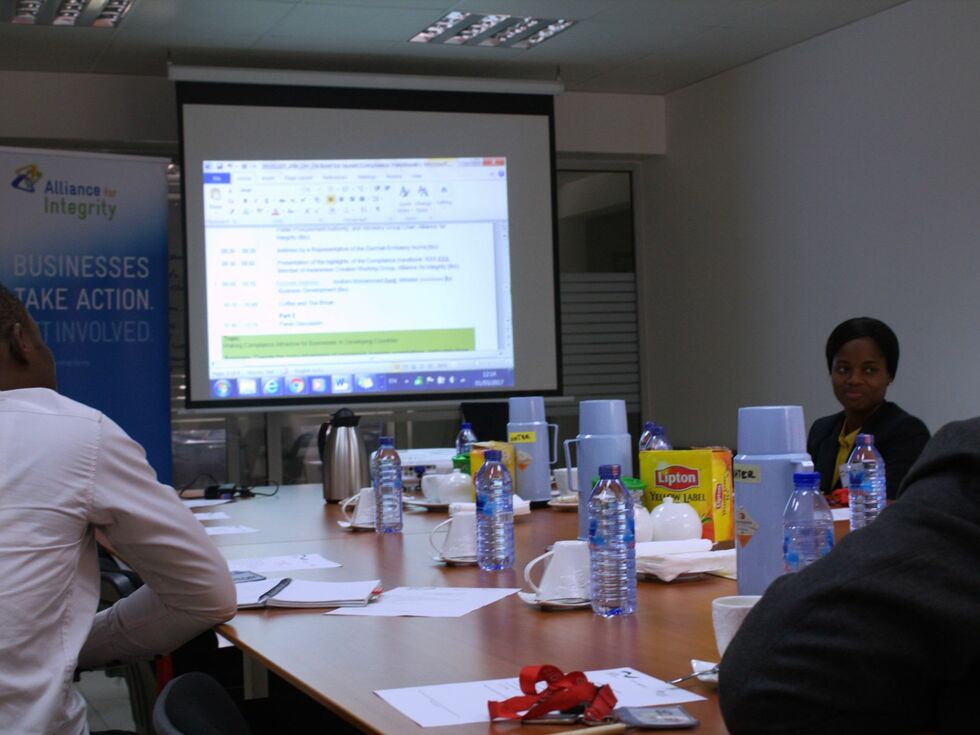 The Working Group on Awareness Creation in Ghana held its first meeting in Accra for 2017. The members of the Working Group discussed articles received for the Compliance Handbook and the proposed programme for the publication's launch on 11 April in Accra.
The Working Group members shared their thoughts and made inputs to the articles written by various industry practitioners, e.g. representatives from the Association of Certified Compliance Practitioners in Africa (ACCPA),
the International Chamber of Commerce in Ghana or PwC. Topics that will be included in the Compliance Handbook range from national regulations in Ghana to risk assessment and third party compliance.

The Working Group will also be engaged in the launch of the Compliance Handbook and play an active part on the day of the event.