Compliance Training for Businesses held in Takoradi, Ghana
15.09.2016
Takoradi, Ghana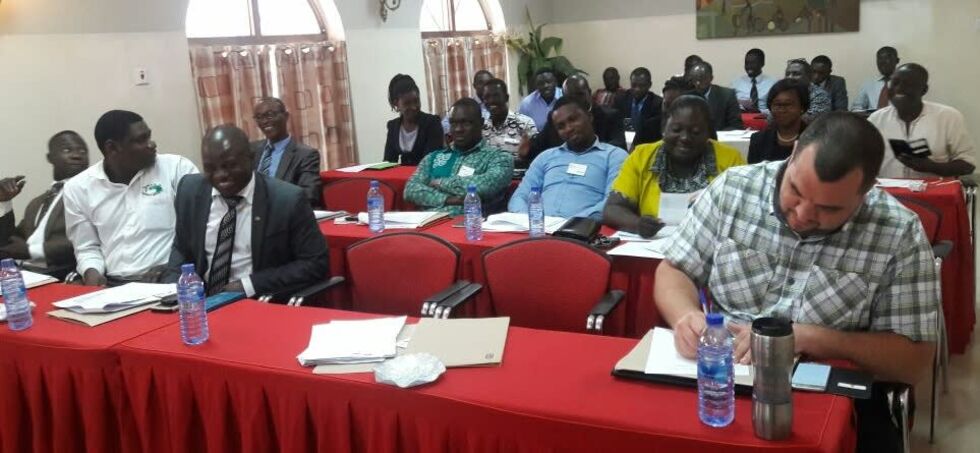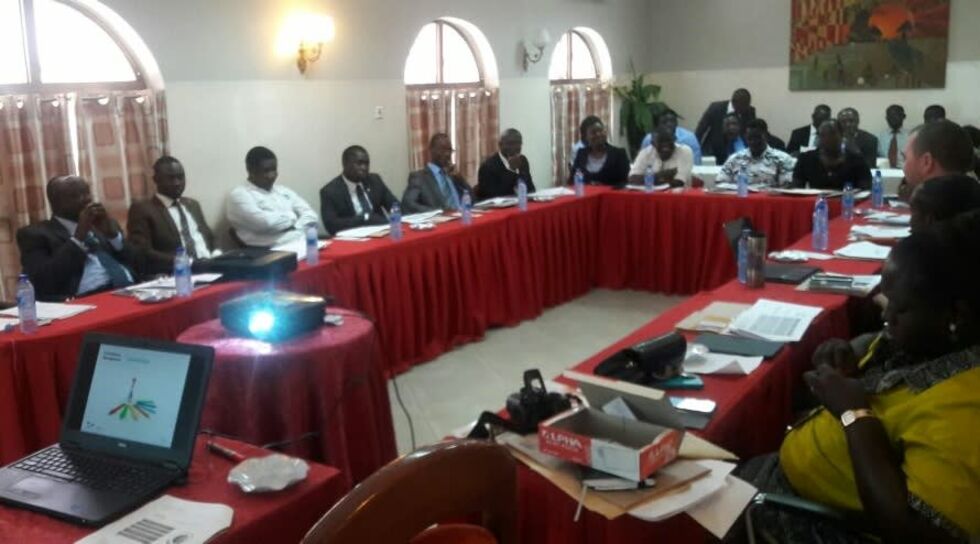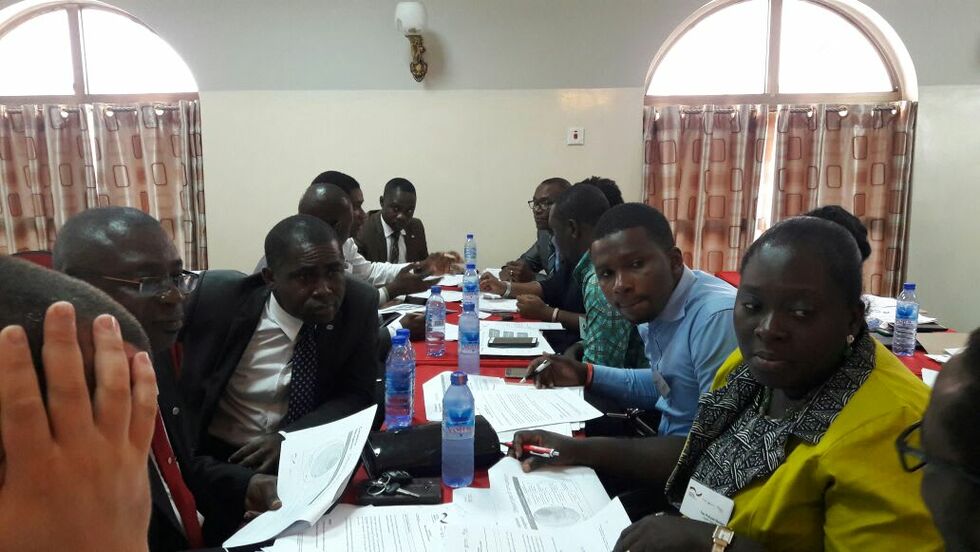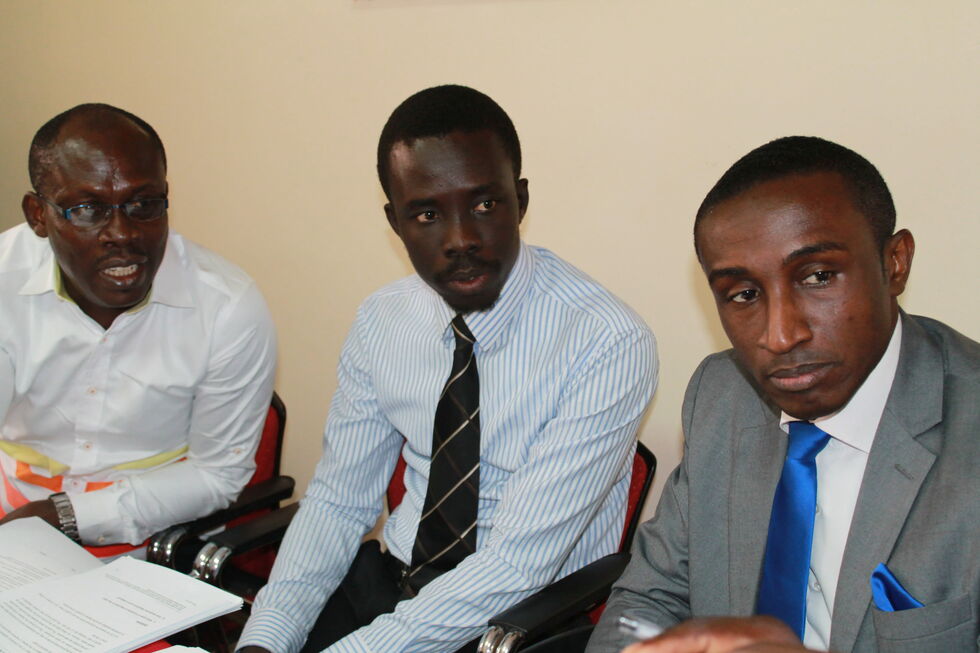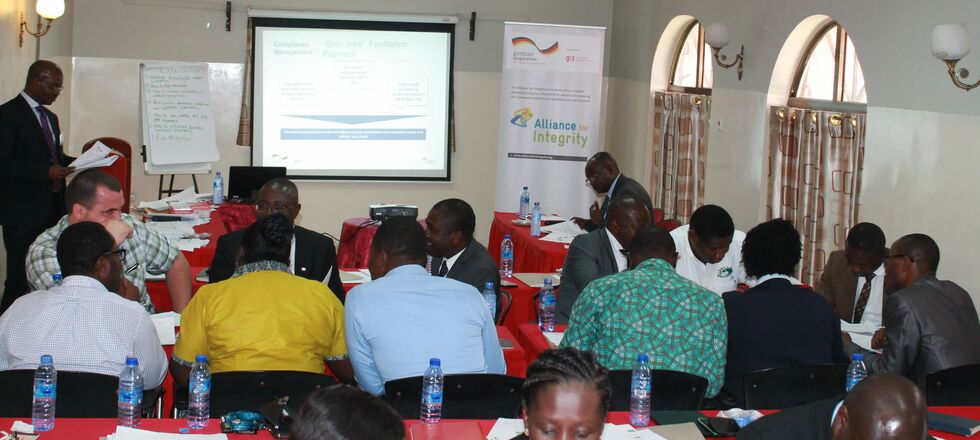 The Alliance for Integrity has organised its Compliance Training for Businesses in Takoradi, Ghana as part of its capacity building activities. This is the first of such training activities outside the country's capital city and comes at the back of a successful Train-the-trainer Workshop and Compliance Training for Businesses held in Accra last month.

The training afforded participants the opportunity to learn about how they can use compliance management to gain competitive advantage in their businesses. Participants were taken through concepts and theories of business integrity and anti-corruption. They also had a session on practical cases of corruption and how to handle such cases.
Other topics taught at the training were sanctions and incentives that can be applied to businesses engaged in corrupt practices. The training also showcased some collective and external measures that can be used as corruption prevention mechanism by businesses.

The training was delivered by Solomon Tettey-Akpeng and Mark Ofori Kwafo both of Ecobank Ghana. A total of 28 participants benefitted from the training. The Alliance for Integrity will hold a similar training in Kumasi, Tamale and Accra before the end of the year.