Capacity Building Working Group Gears up for Next Training Activities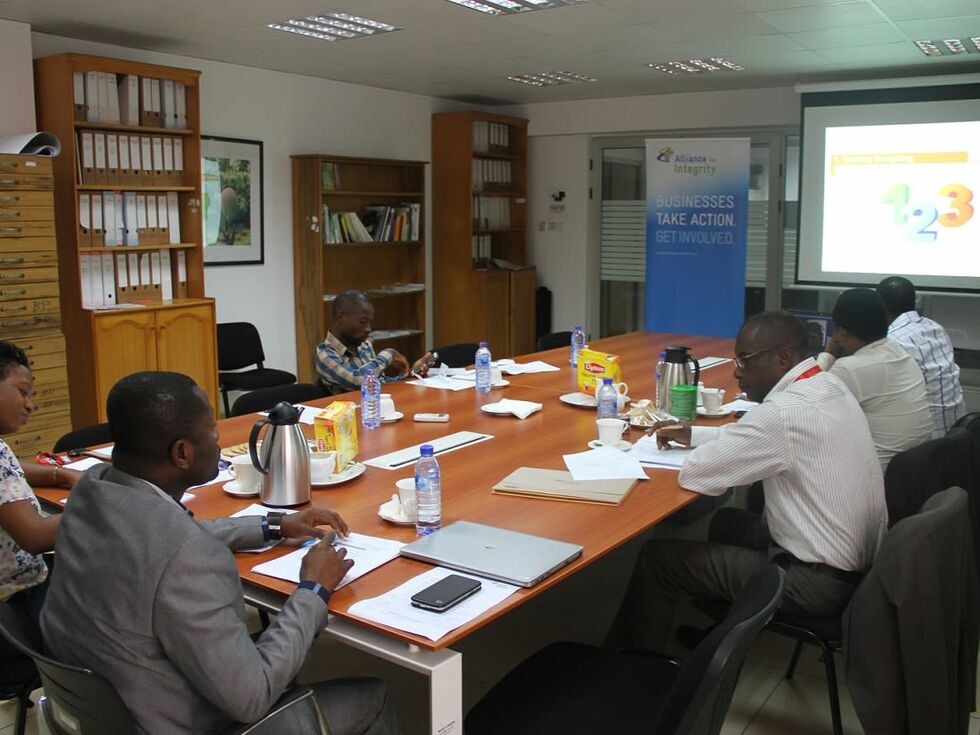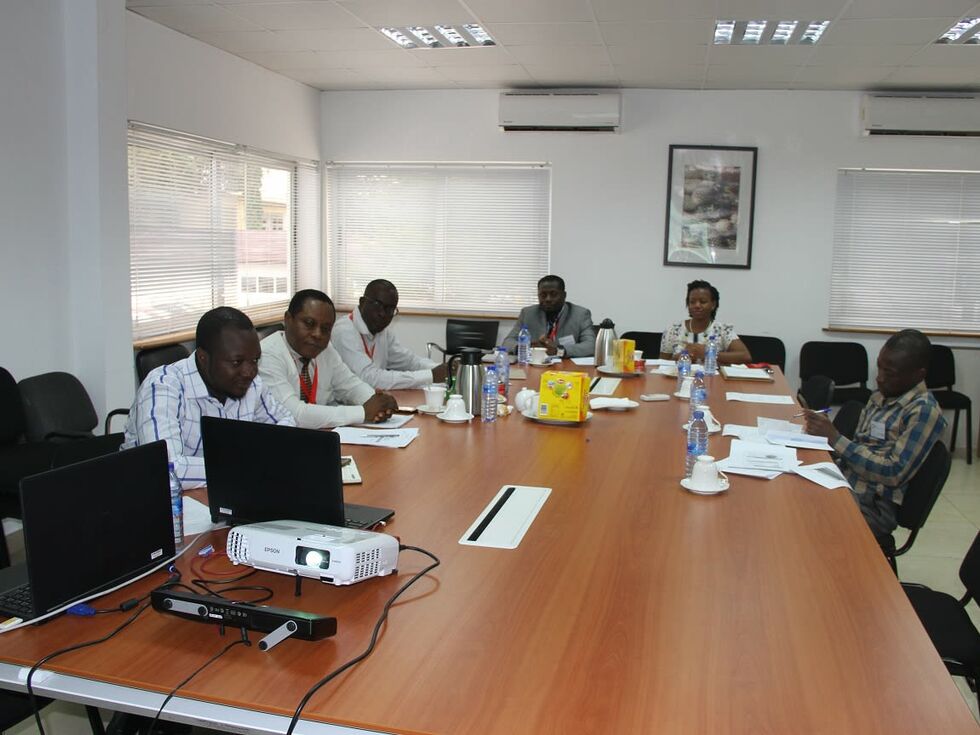 The Working Group on Capacity Building in Ghana has held a meeting in Accra. The Working Group members had the opportunity to discuss the upcoming training activities which include a thirty minutes training which first will be conducted during the West and Central Africa Mining Summit on the 26 September, 2017 in Accra and the Sunyani training which will be taking place on 7 September.

Members of the Working Group reviewed the thirty minutes training which was adopted for high level individuals such as C.E.Os during the last meeting of the Group.

After a round of discussions Carolina Echevarria, Coordinator for Latin America at Alliance for Integrity, who has supported the initiative as a trainer since 2014 joined the meeting via Skype. She thanked members who were trainers for their hard work and shared with them some tips which will improve future trainings.

During the meeting also a possible training for the shipping industry was discussed. She also expressed gratitude on behalf of the Alliance for Integrity to the members of the Working Group and encouraged them to continue to support the activities of the Alliance for Integrity.