Capacity Building Working Group Prepares for Activities in 2018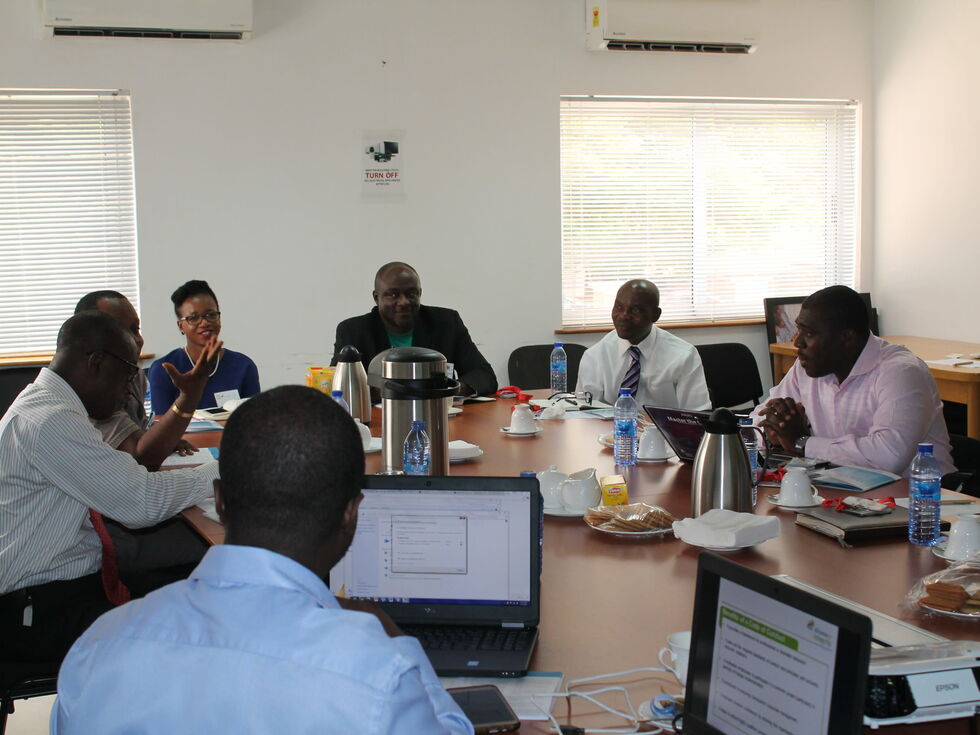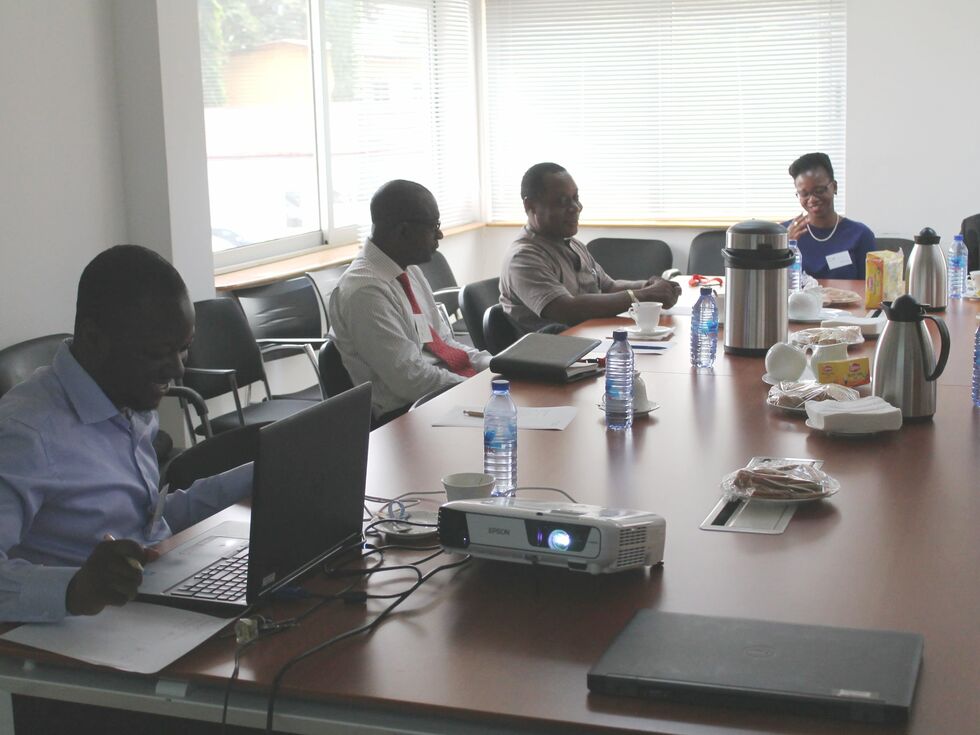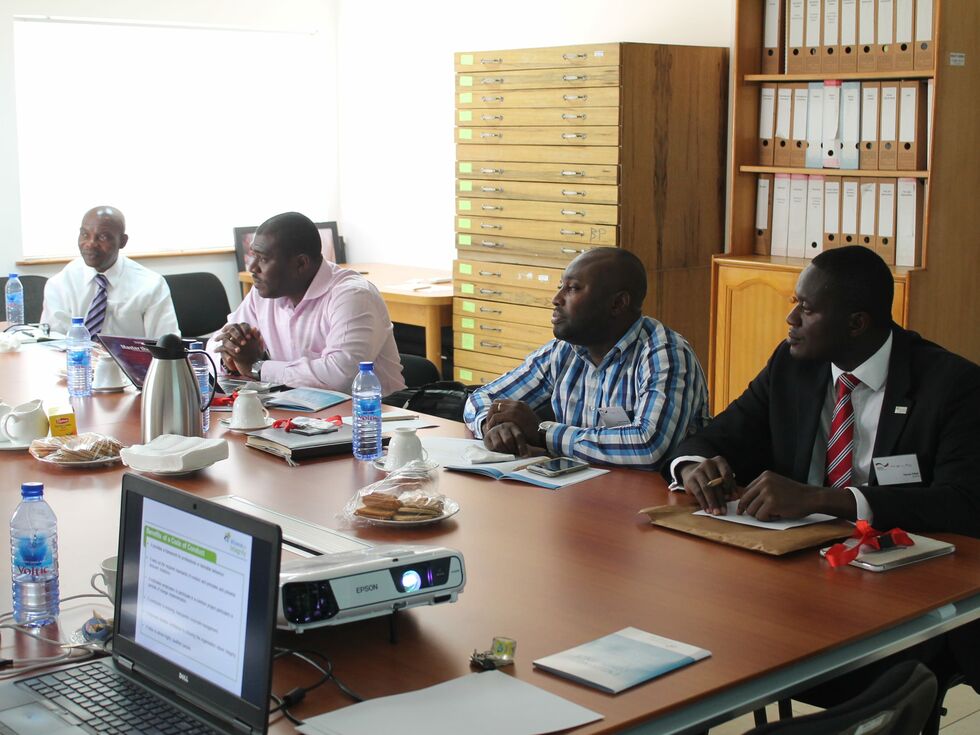 The Capacity Building Working Group in Ghana has met for the first time in the year to work on upcoming activities and also plan various interventions geared towards increasing the capacities of businesses to identify and prevent corruption.

Members of the Working Group used the opportunity to review resources for the upcoming Compliance Training Webinar on "How to Establish a Code of Conduct for your Business" scheduled for 14th February. Additionally, a draft paper on "Engineering Ethics in Practice: Complementing Technical Skills with Ethical Conduct for Professional Proficiency" to be delivered by Abraham Agbozo, a Trainer of the Alliance for Integrity's Compliance Training for Businesses and Compliance Counsel of Newmont Ghana Gold Limited, at an annual lecture of the Ghana Institution of Engineering on 15th February, was discussed.

Other capacity-building activities planned for the first-half of the year include e.g. a Train-the-trainer workshop and Compliance Training for Businesses to be held in Accra on 15th and 16th March.

Raymond Ahiadorme, Network Manager Ghana for Alliance for Integrity, thanked members of the Working Group for their commitment over the last couple of years and called for their continued dedication and support. He also encouraged the group to participate in the Alliance for Integrity's Global Conference and Trainers' Day slated respectively for 22nd and 23rd February, 2018 in Germany.