Alliance for Integrity climaxes activities in 2017 with 6th Advisory Group Meeting in Ghana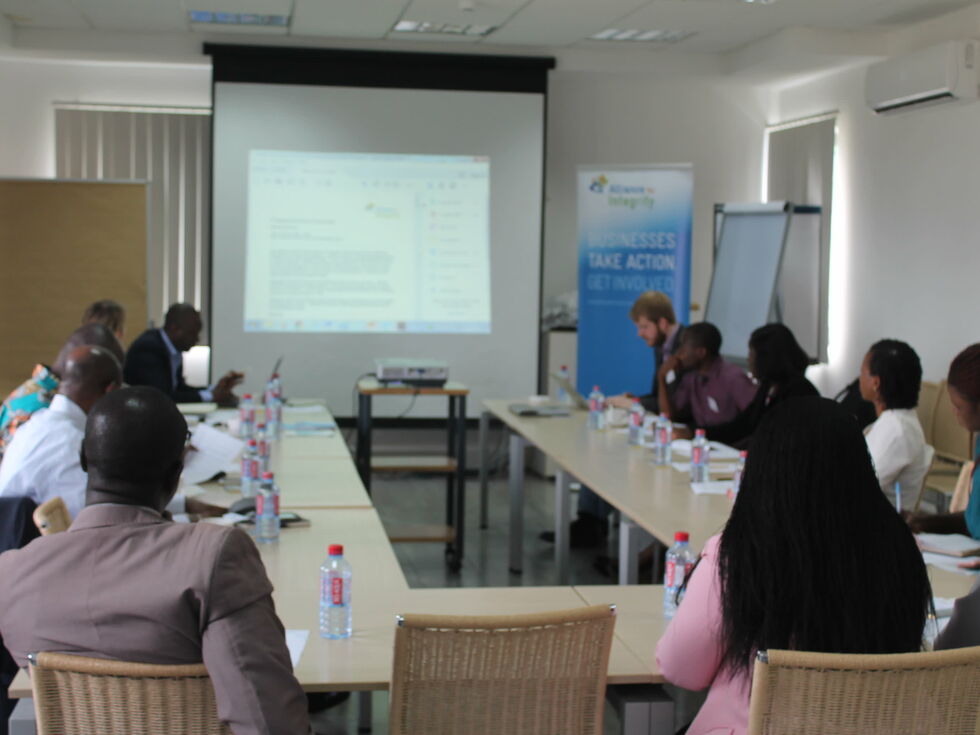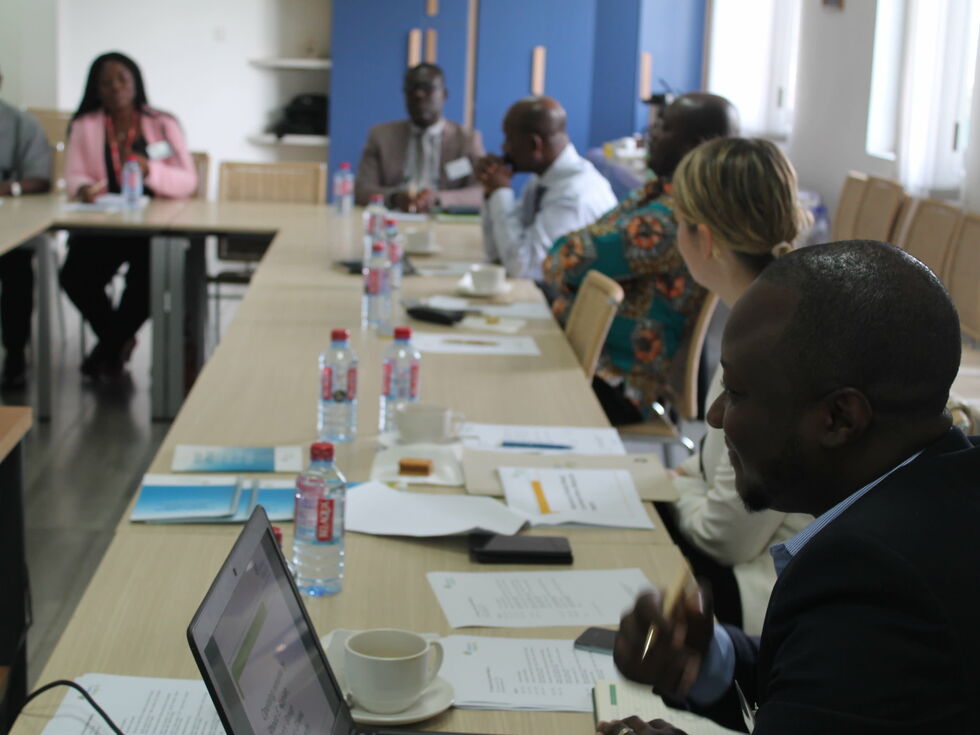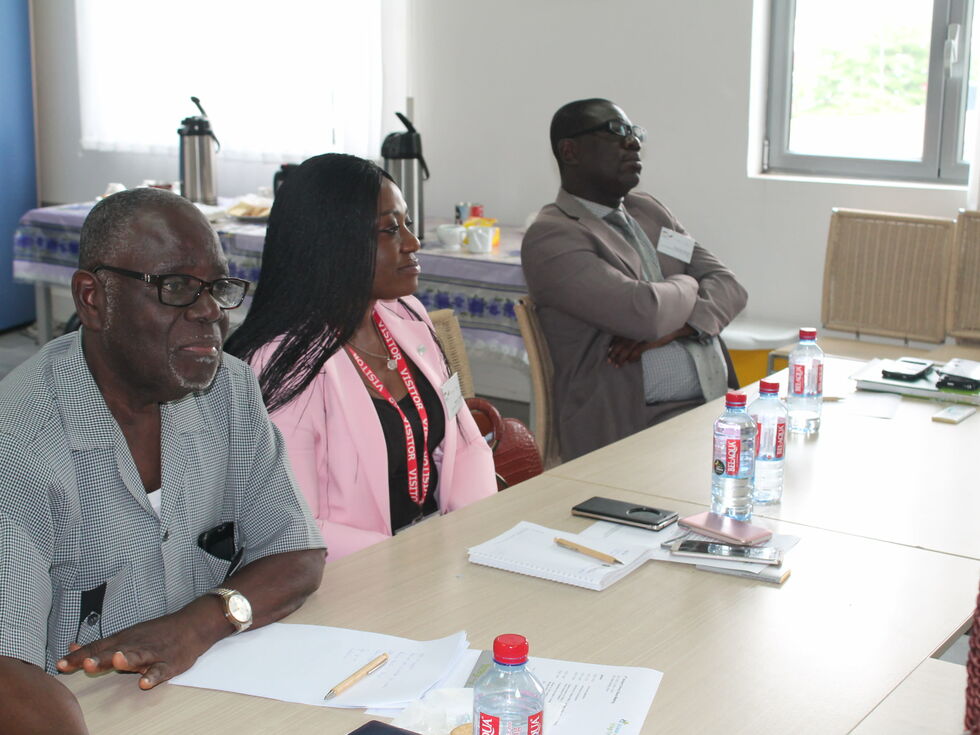 The Alliance for Integrity has crowned activities for the year in Ghana with its 6th Advisory Group meeting in Accra. In her welcome address, Christina Pfandl, Coordinator for Africa, conveyed the Alliance for Integrity's gratitude to the Advisory Group for the good work and commitment.

The Advisory Group meeting reviewed activities of Alliance for Integrity in Ghana for the year 2017 including the Integrity Week in June comprising the Capacity Building Working Group meeting, a Compliance Training for Businesses, the Conference on Making Compliance Attractive for Businesses in Developing Countries and the launch of the publication, Ensuring Compliance, A Practical Handbook for Ghanaian Businesses. Other activities which took place in the year include, Compliance Training for Businesses in Tarkwa, Sunyani and Tema. A training workshop for CEOs dubbed Anti-Corruption Perspectives for the Private Sector was also held within the 9th West and Central Africa mining Summit (WACA) in Accra in September. The maiden edition of the Alliance for Integrity Dialogue was held in Tema in November. Additionally, the Alliance for Integrity exhibited its corruption-prevention tools at the Ghana Good Corporate Governance Initiative's roundtable discussion in August and at the West African Clean Energy and Environment Exhibition and Conference in November.

The meeting also reviewed some activities undertaken in the network in other countries and regions including, an Integrity Debate Series in Brazil, the Viadrina Compliance Congress organised in Hamburg, Germany and a corruption-prevention training for state-owned enterprises in Argentina, amongst others.

The Advisory Group also discussed a number of upcoming activities in 2018 including a new webinar series in Ghana, a Train-the-Trainer Workshop in Accra in March and the Alliance for Integrity's Global Conference on Implementing Business Integrity into Practice – Integrity in the Digital Era on 22 February in Frankfurt, Germany. The Alliance for Integrity will also rollout its Podcast/Vodcast Series in Ghana at the beginning of 2018.

Rhoda E. Appiah, the Advisory Group's Chairperson, commended the Alliance for Integrity for the progress of work so far and called for the efforts to be intensified in the coming years to ensure further impact is made on businesses.