Alliance for Integrity Dialogue takes place in Tema, Ghana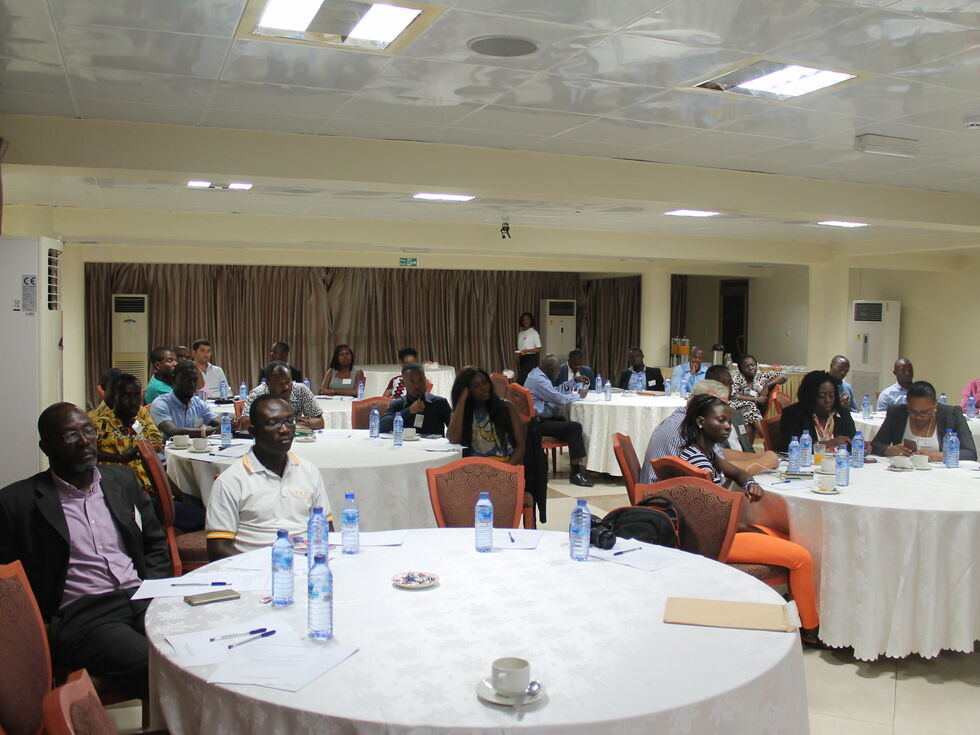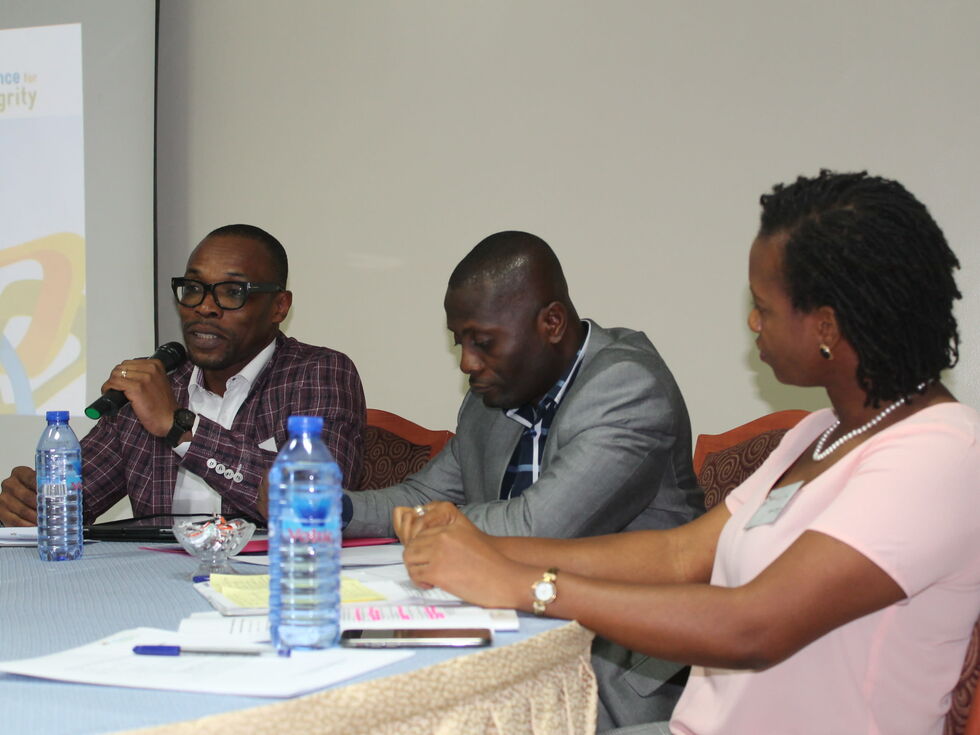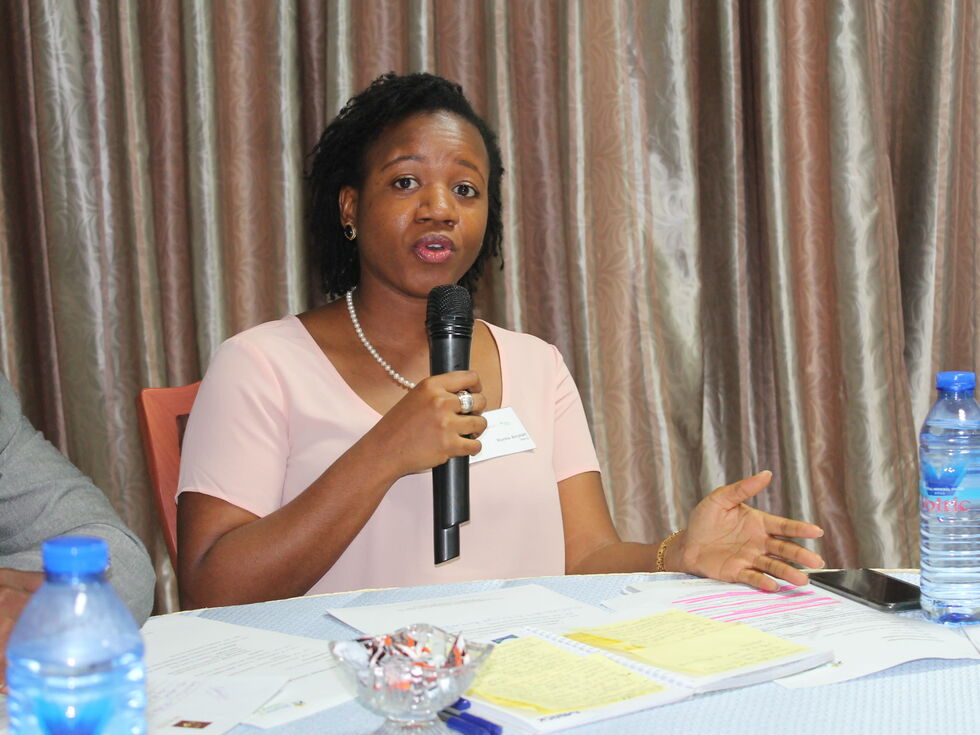 Over 40 business representatives have attended the maiden edition of the Alliance for Integrity Dialogue in Tema, Ghana's main port city. The topic for the dialogue, which was held at the back of the Tema edition of the Compliance Training for Businesses, was "Understanding and Doing Business with Integrity", which brought to light, the various issues covered in the publication "En-suring Compliance – A Practical Handbook for Ghanaian Businesses".

Participants were drawn from various sectors of the economy, including shipping, retail, manu-facturing, financial and construction. Discussions centred on how businesses could leverage the advantages associated with having integrity measures engrained in their operations to ensure business sustenance and profitability.

The participants asked salient questions and shared their personal experiences on the topic and were given copies of the Alliance for Integrity's No eXcuses Pocket Guide as well as "Ensuring Compliance – A Practical Handbook for Ghanaian Businesses" to support the implementation of the lessons learnt from the event, in their organisations.

The panellists for event were Frank Owusu-Ansah of APM Terminals Limited Ghana, Edwin Langer, Compliance Consultant, Accra, and Ronke Ampiah from Merck. The moderator for the panel discussion was Raymond Ahiadorme, Network Manager Ghana, Alliance for Integrity.