Advisory Group Ghana holds seventh meeting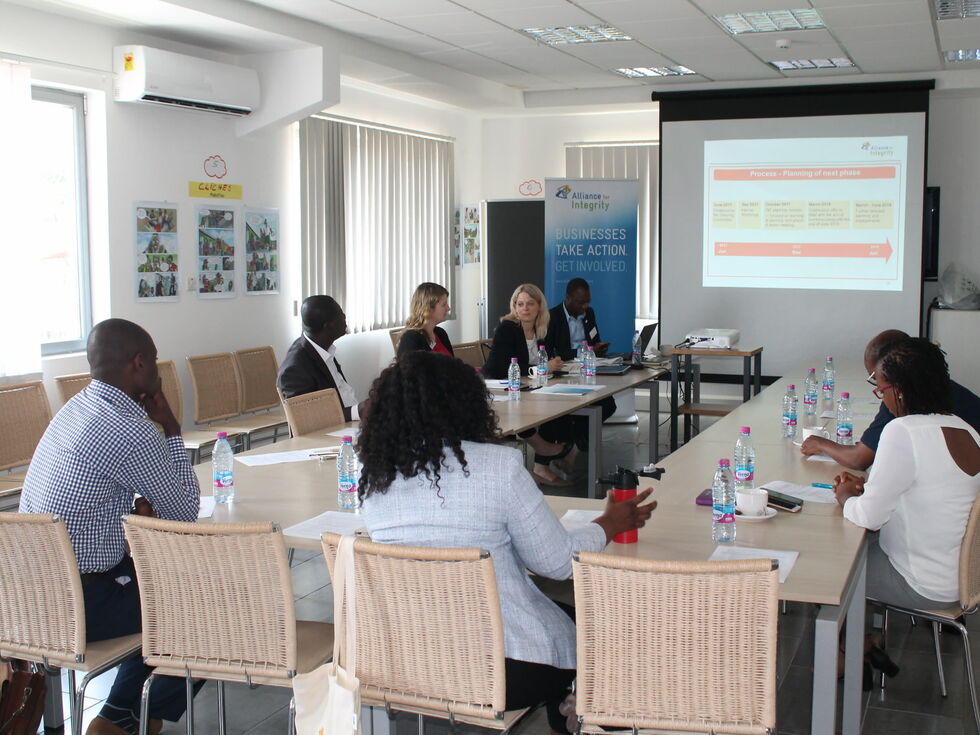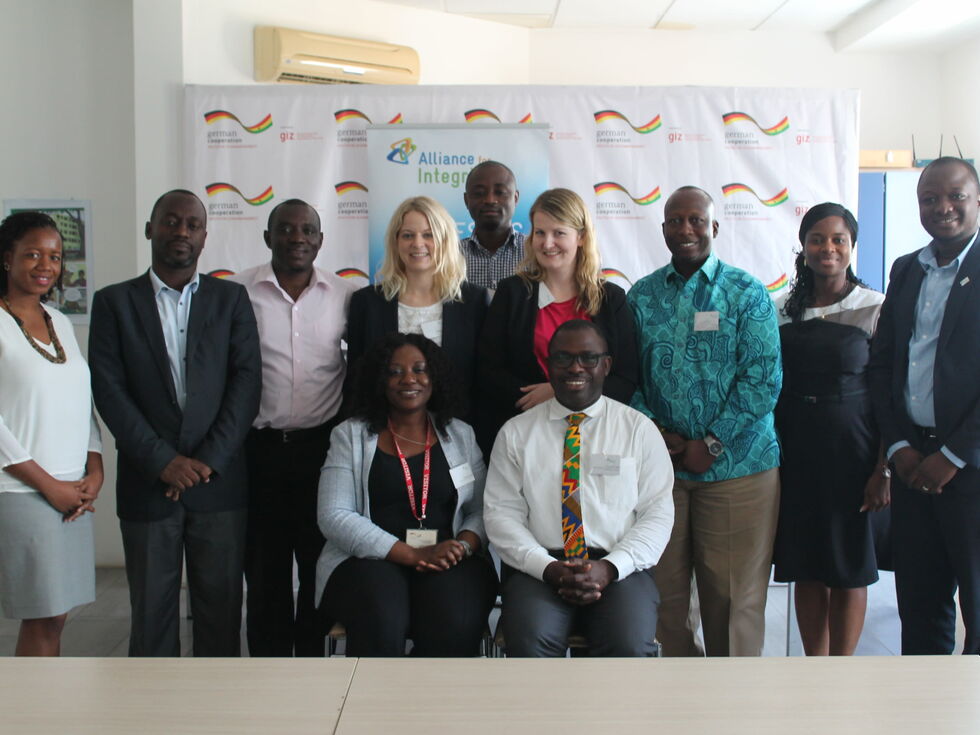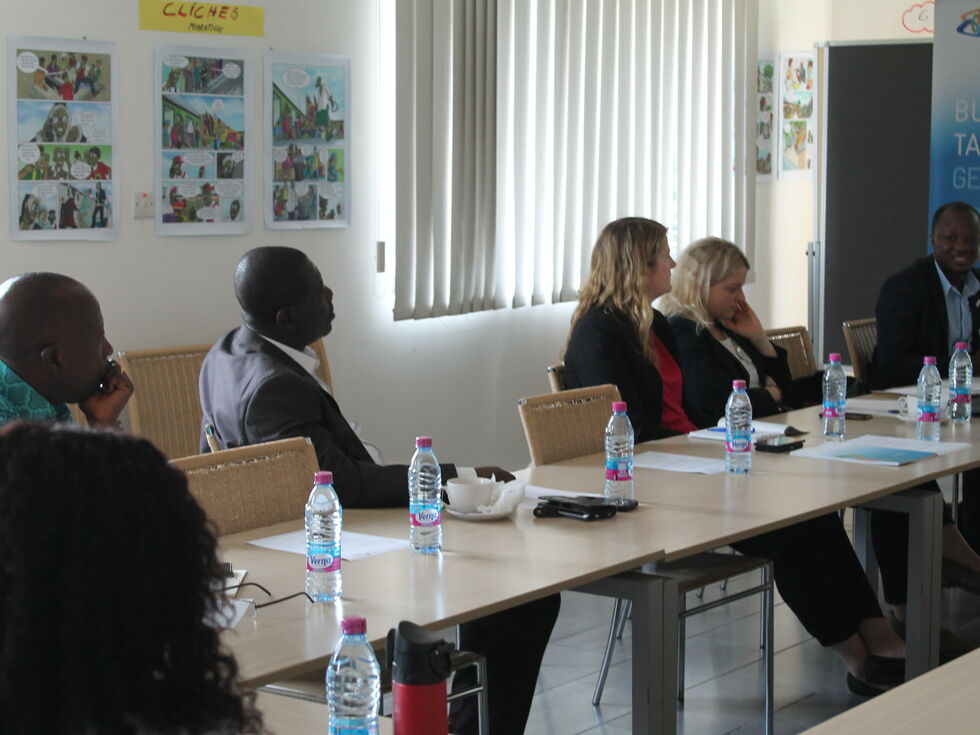 The Alliance for Integrity has held its 7th Advisory Group meeting and the first for 2018 in Accra, Ghana. The meeting had representation from the Alliance for Integrity's Secretariat in the persons of Kirsten Lorscheid, Deputy Director and Christina Pfandl, Coordinator Africa.

Welcoming the participants Ms. Lorscheid thanked them for their continued support for the Alliance for Integrity over the past two years and presented what has been reached so far on the global level, whiles Raymond Ahiadorme, the Network Manager in Ghana presented the same status update for Ghana. She later outlined various plans for the future of the Alliance for Integrity, which included new areas of focus such as training programmes for different stakeholder groups, interregional cooperation and a sustainable financing model. During the meeting the members of the Advisory Group had the chance to bring in their ideas who to approach the future goals the initiative is looking at and discussed options for possible stakeholders to work together with in order to do so.

In her remarks, the Advisory Group Chairperson, Rhoda E. Appiah of the Public Procurement Authority was thankful for the commitment of her colleague members. She was ably assisted over the past year by her Vice, Edmund Foley of the Ghana Institute of Management and Public Administration (GIMPA) to oversee the introduction of new tools such as Ensuring Compliance: A Practical Handbook for Ghanaian Businesses and the yet-to-be-launched Podcast and Vodcast Series on Understanding Corruption and Corruption Prevention.