Great Success of Business Integrity Training in Kolhapur
06.03.2020
Kolhapur, India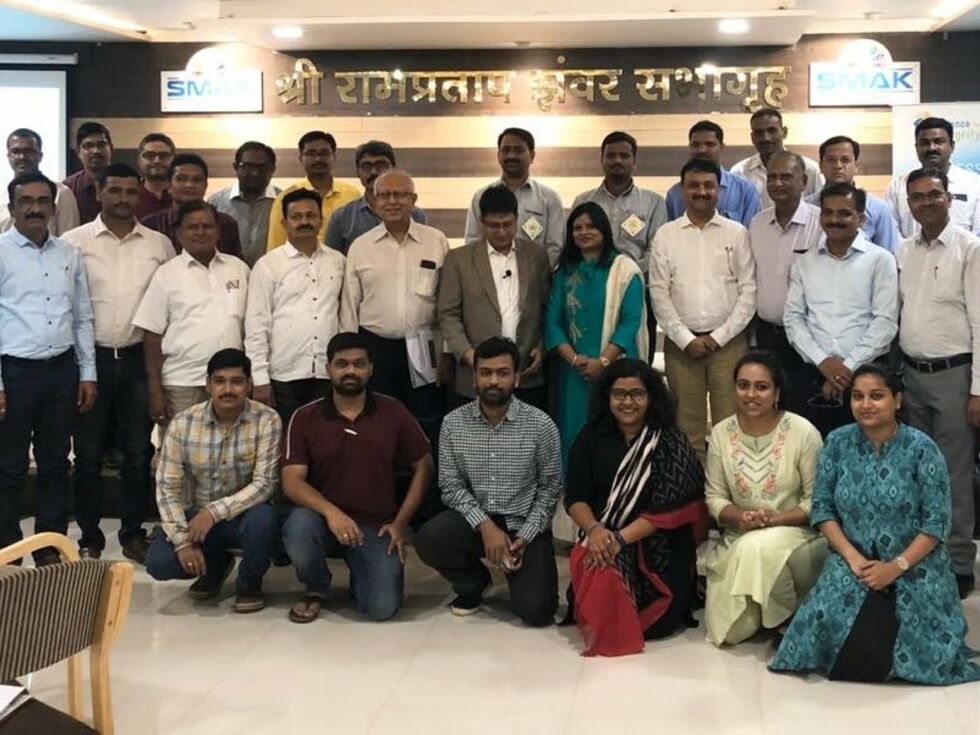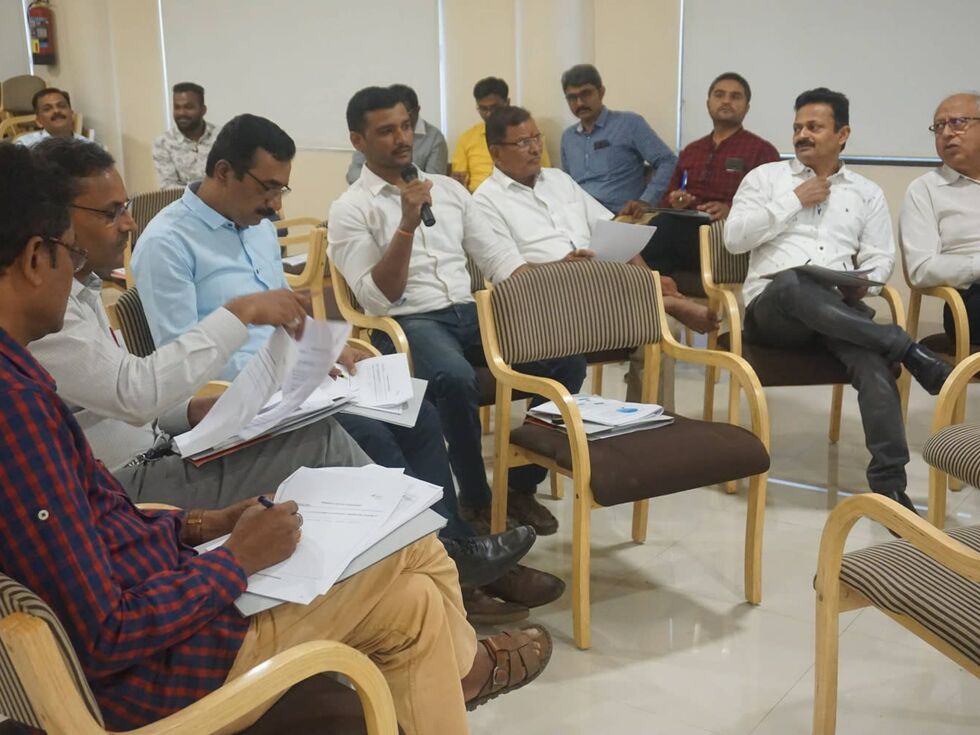 On March 06, the Alliance for Integrity in cooperation with the Indo-German Chamber of Commerce and the Shiroli Manufacturers' Association Kolhapur (SMAK), organised a "Vyapaar se Vyapaar ko" business integrity training for SMEs in Kolhapur, Maharashtra. The training aims to provide SMEs with basic knowledge on how to implement an effective compliance system. Covering different forms of corruption, the course assists companies in gaining practical knowledge and increasing their competitiveness. 
The event received an overwhelming response from the private sector underlining the importance of the tackled issue. Representatives from 46 SMEs in the region, most of them founders and directors, joined the session.  
The one-day training course was run by Mr. Rajkumar Bidawakta of Sony Pictures Network India Pvt. Ltd. and Ms. Seema Choudhary of the Alliance for Integrity. 

Both shared practical examples from their everyday working life and provided hands-on solutions to face difficult situations related to corruption. The practical orientation of the session was highly valued by the business representatives. Accompanying, also the group activities were reflecting the daily work of SMEs which made it easy for the participants to adapt the shared concepts.
Mr. Bhavesh H. Patel, owner of Kolhapur Wooden Packing, stated: "The workshop goes beyond corruption. It helps not only to understand best business practices, but also opens new business opportunities for us. We would like to collaborate more and take it further ahead."
The training was part of another collective action in the textile sector that was carried out in Maharashtra. Due to the great demand, a similar training course will soon be conducted in Icchalkaranji. 
Author: Seema Choudhary